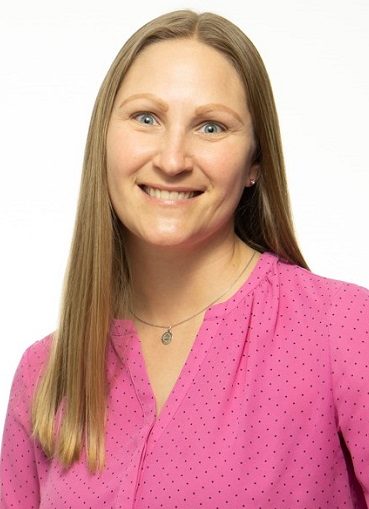 For more than 20 years,  Alona has held strategic communications roles at the international level. As Vice President of Social Impact and Sustainability at  Edelman, the world's largest communication agency, she provides strategic council to leaders of Fortune 500 companies, foundations and non-governmental organizations on environmental, social and governance (ESG) topics. She helps clients build positive brand recognition among key audience groups through credible and compelling communications.  
Before joining Edelman, Alona was Public Relations Director at SCS Global Services, a sustainability consulting and certification firm servicing the food and agriculture, natural resources and green building industries. Her experience also includes leading global advocacy and public engagement campaigns for conservation groups WildAid and WWF.
Earlier in her career, Alona spent more than a decade managing newsgathering operations for CNN. For this work, she has been the recipient of numerous journalism awards, including a News and Documentary Emmy Award. Alona holds a Master's in Diplomacy and a Bachelor's in Broadcast Journalism. She can be found on LinkedIn.
Whiteboard Session:
Navigating Increased Consumer Demand for Sustainability
Consumers increasingly expect their food and beverages to be produced sustainably and responsibly by companies they trust, and desire to shop at stores that are taking steps to operate sustainably. At the same time, investors are demanding stronger corporate commitments and enhanced value chain transparency. In an era of worsening climate change and heightened social unrest, it is no longer good enough to do less bad. Food and beverage brands and retailers must demonstrate the ways they are having a positive impact on society and the environment.
Currently, less than half of the informed public trusts the retail sector to do what is right for climate change action, according to the 2021 Edelman Trust Barometer. Nearly 8 in 10 people globally say there is a gap between the way they currently live and the climate-friendly lifestyle they would like to have, and 69% say brands should make environmentally-friendly products cheaper.  
This session will explore how to navigate complexities of corporate sustainability and discuss ways in which brands can communicate credibly about their actions to avoid the perils of greenwashing.