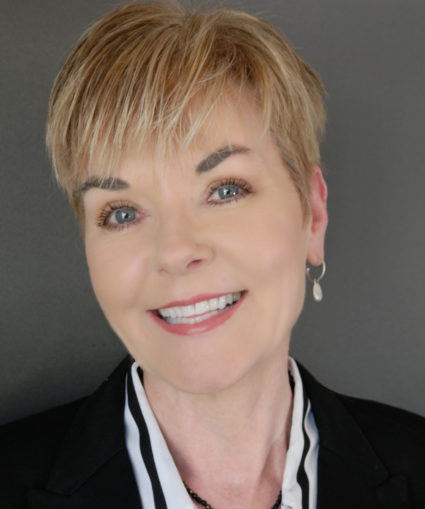 Consistently named a top retail influencer, Carol Spieckerman is a recognized authority on retail and brand strategy. As president of Spieckerman Retail, she helps leading global retailers, brand marketers, agencies, and technology companies successfully navigate retail from now to next. Carol has spent her career building multi-million-dollar businesses from the ground up. Her platform positioning workshops help companies accelerate B2B business development and increase retail thought leadership.
As an advisor, Carol develops communications strategies that drive awareness, engagement, and action. She speaks at corporate and industry events on her latest Retail Trajectories – directional calls to action that transcend trend across categories, borders, business models, and touchpoints. Carol is passionate about solving tough retail positioning and business development challenges and aligning companies with where retail is going next. You can find her thought leadership in leading business and retail publications including Reuters, Forbes, Bloomberg, Market Watch, Grocery Dive, Produce Blueprints, Retail Wire and in her podcast, Spieckerman Speaks Retail.
Navigating Retail from Now to Next: Ten Transformational Trajectories
Retail isn't dead, but it will operate very differently in the years ahead. The old rules no longer apply and that's great news for companies that embrace change and push past traditional boundaries and assumptions! Retail authority Carol Spieckerman reveals her top global Retail Trajectories, along with takeaways that will drive growth, opportunity, and differentiation in 2023 and beyond. She'll share insights on the evolving role of brick and mortar, brand, and category shifts, and where your advantages really lie. Prepare to be challenged and inspired to action!