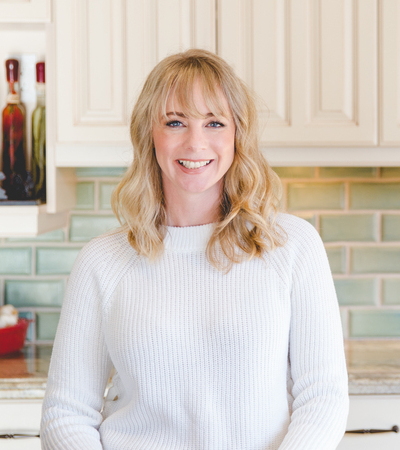 Katie Bressack, founder of Katie Bressack Wellness, is an award-winning holistic nutritionist who has supported companies through corporate wellness programs for eleven years in both Los Angeles and New York City. Katie integrates nutrition, wellness, movement, self-care and breath work into all of the personalized programs she creates for her corporate clients. She has partnered with Fortune 500 Companies including Mattel, Vice Media, Westfield, Digitas, and Proactiv. Katie previously worked in digital advertising and print journalism before pursuing a career in nutrition and wellness. 
Katie lives in Los Angeles with her husband Jim, their twin boys and dog, Piper. You can learn more about Katie here katiebressack.com, be sure to sign up for her newsletter for lots of health and wellness information.
Whiteboard Session:
Wellness Support For Your Employees
Employees are a company's greatest asset. Improving and maintaining their health and wellness with comprehensive and custom health solutions is vital, as healthier people produce stronger results, and are ultimately more engaged and effective in the workplace.
According to a recent study on work site health programs, corporations realized $3-6 in savings for every $1 invested in wellness programs. The same study showed more than a 25% average reduction in health-care costs for well-designed programs. (American Journal of Health Promotion)
The benefits of offering and promoting corporate employee health and wellness programs in the workplace:
Decreased Costs 
Reduced Absenteeism
Increased Productivity
Increased Job and Employee Satisfaction
Improved Employee Retention
Enhanced Office Community
Join this dynamic discussion to address the following:
How do you support wellness at your company? 
How do you model wellness as a manager? 
What have you noticed at your company when supporting more wellness with movement, nutrition and self-care?
How important is supporting employees' health for your company?
What support do you need to help implement more wellness at work opportunities?