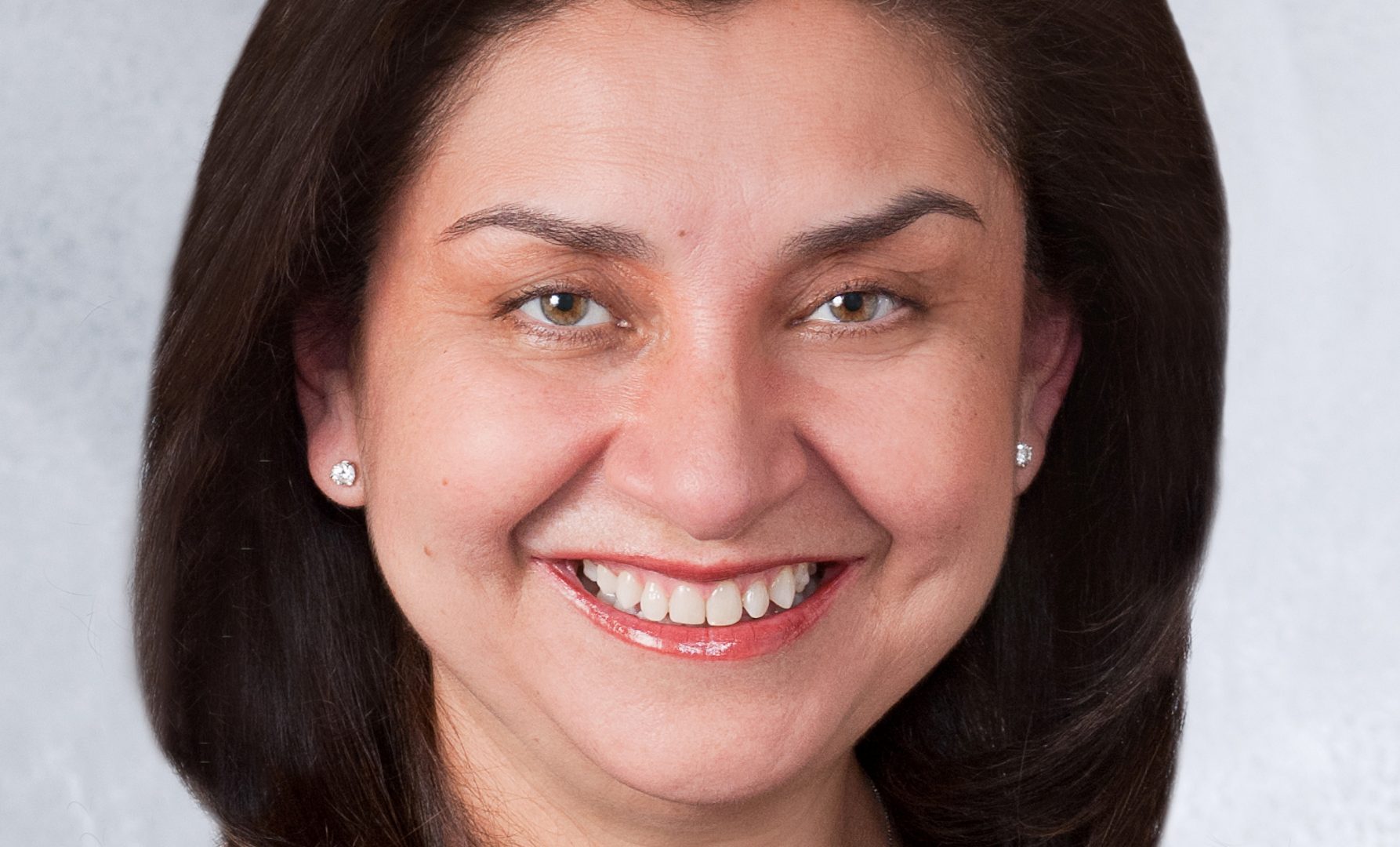 CEO, About Marketing Solutions, Inc.
Terry Soto is a Fortune 500 corporate adviser, best-selling author and sought-after speaker. She is one of the country's foremost experts on growth strategy and implementation in multicultural markets.
For the last 18 years, Fortune 500 companies like ALDI, Coca Cola, Food Lion, Citibank, Disney, Verizon Wireless, Walgreens, AutoZone, H&R Block and many others have sought her advice on how to relevantly grow revenue and gain competitive advantage in multicultural markets.
Her thought leadership has been featured in business and trade media including Forbes.com, MarketWatch, The Huffington Post, Ad Age, Supermarket News, Progressive Grocer and The Shelby Report. As a member of the Forbes Business Council, she is also a regular Forbes.com and Forbes Expert Panel contributor.
Terry speaks extensively to executive groups across the country at corporate retreats, annual conferences and thinks tanks. She also lectures on revenue growth strategies at Pepperdine University's Graziadio School of Business and Management, her MBA Alma Mater.
Terry's best-selling books: Marketing to Hispanics: A Strategic Approach to Assessing and Planning Your Initiative, and The $3.5 Trillion Advantage are must-reads for corporate executives looking for new revenue streams.
Monday, September 30, 2019
7-8:30 A.M.
WHITEBOARD SESSIONS
Growing Revenue in California's Multicultural Growth Markets
Two demographic transformations are in play right now. A record share of the population is going gray and the population is rapidly becoming majority multicultural. Each of these shifts would by itself be the defining demographic story of its era. The fact that both are unfolding simultaneously has enormous social, political, economic, and business implications for the California supermarket and food industry.
African American, Asian-American and Hispanic consumers are collectively influencing the whole of the grocery industry while at the same time, multicultural flavors are influencing the taste preferences of non-Hispanic whites and society at-large. Best in class supermarket operators and brands across the country are stepping up their game to understand how to appeal to these "sweet spot" shoppers.
How are you organizing to capture multicultural sales? How are you leveraging external partners to support learning and execution? Let's jointly explore the customer experience, technology, assortment, merchandising and marketing that will position your stores and brands at the head of the curve when it comes to attracting and retaining these shoppers.