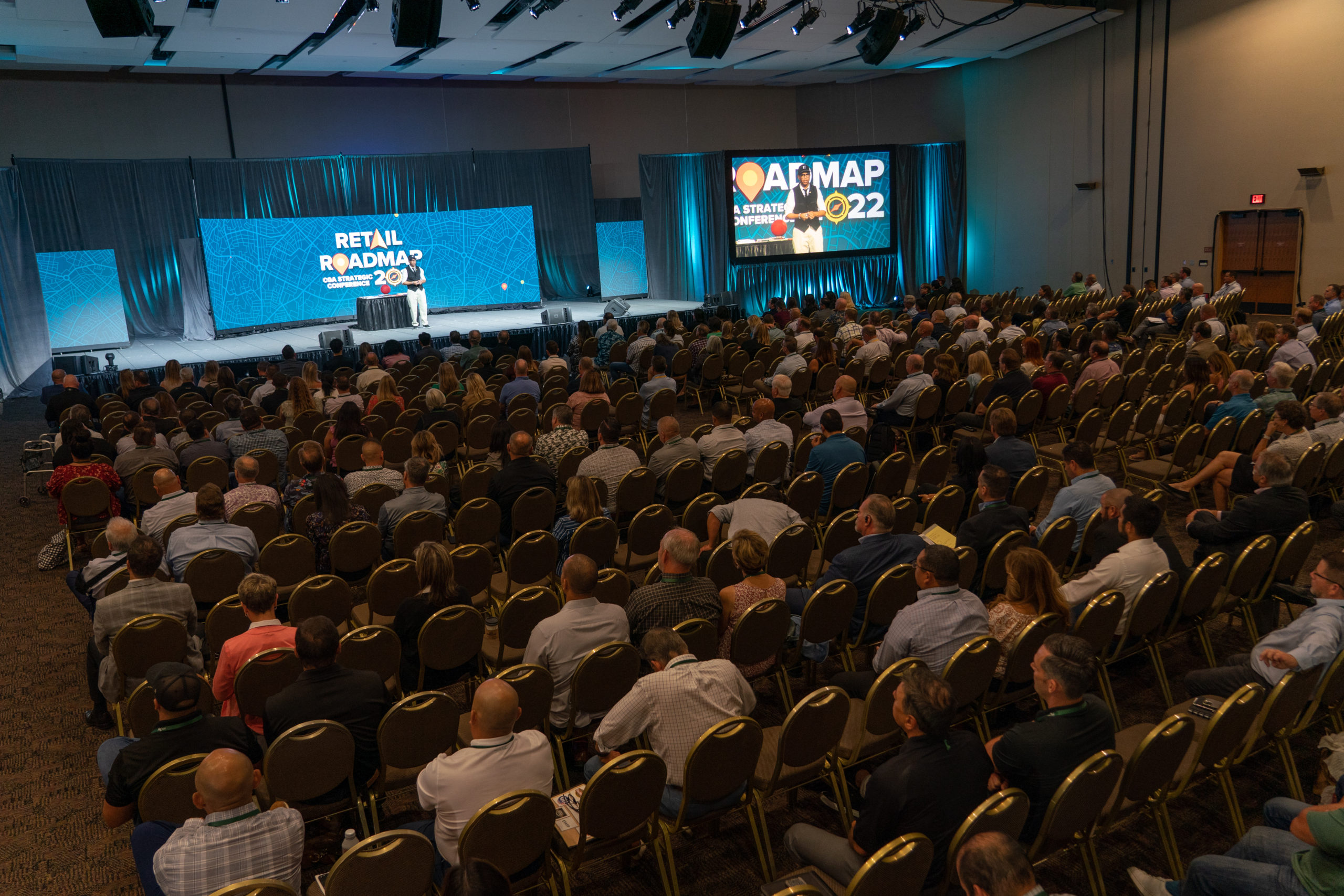 September 24-26, 2023
Palm Springs, California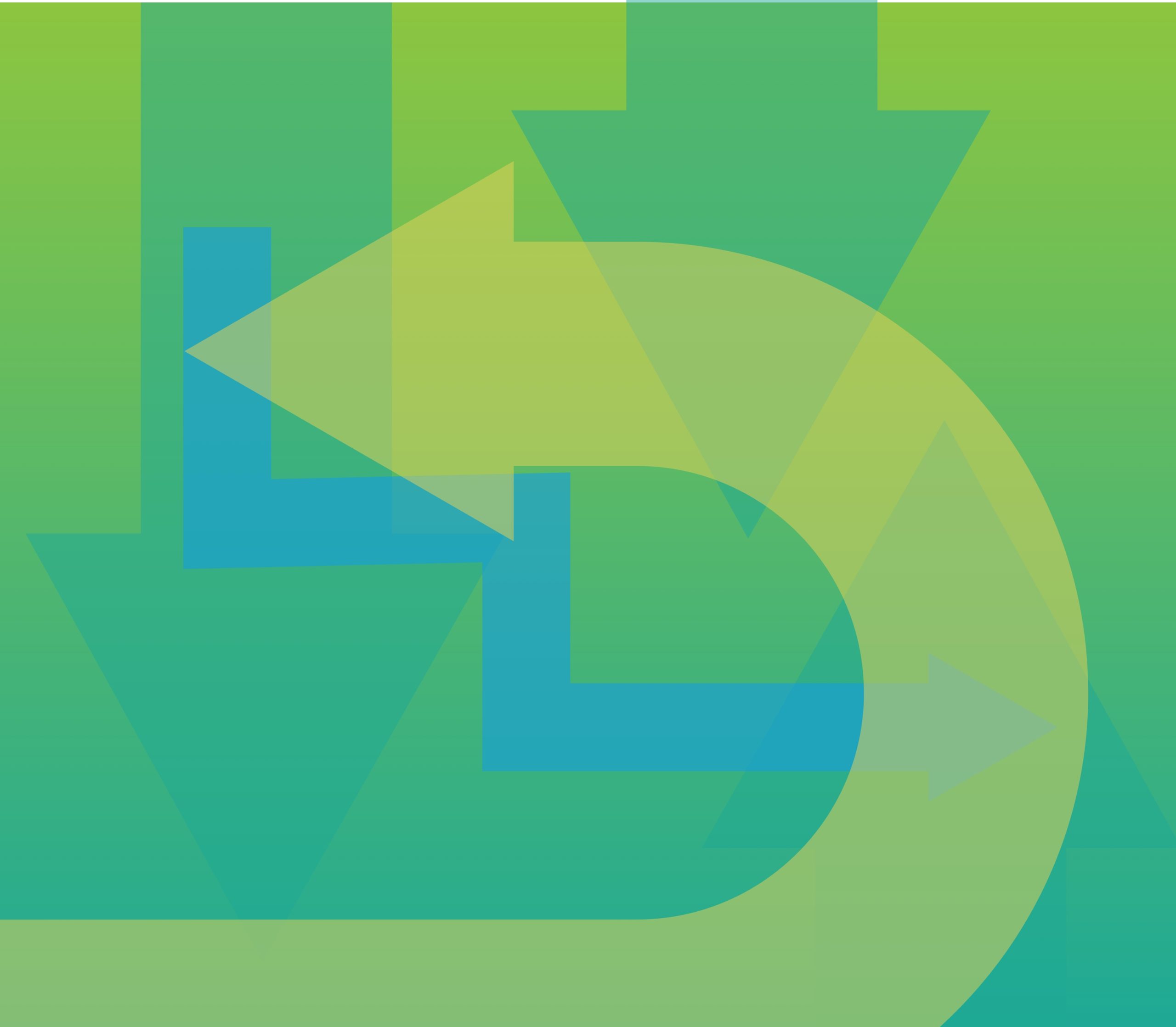 Realigning Retail
Post pandemic, grocery retailers and brands are reevaluating their priorities to better serve today's consumers. In a marketplace that is both consolidated and fragmented, companies across the supply chain are leveraging advanced data tools, refining their portfolios, and forging innovative partnerships to win over shoppers.
Increasingly restrained consumers are shifting their attention towards value but defining it differently person to person and transaction to transaction. With newfound intentionality, their priorities are centered on nourishing their needs for fresh, healthy, sustainable and indulgent products while seeking convenient, frictionless and technology-informed shopping experiences.
Join us as we uncover the shifts in consumer behavior, explore the latest priorities between trading partners, and learn how the industry can adapt to meet these new challenges.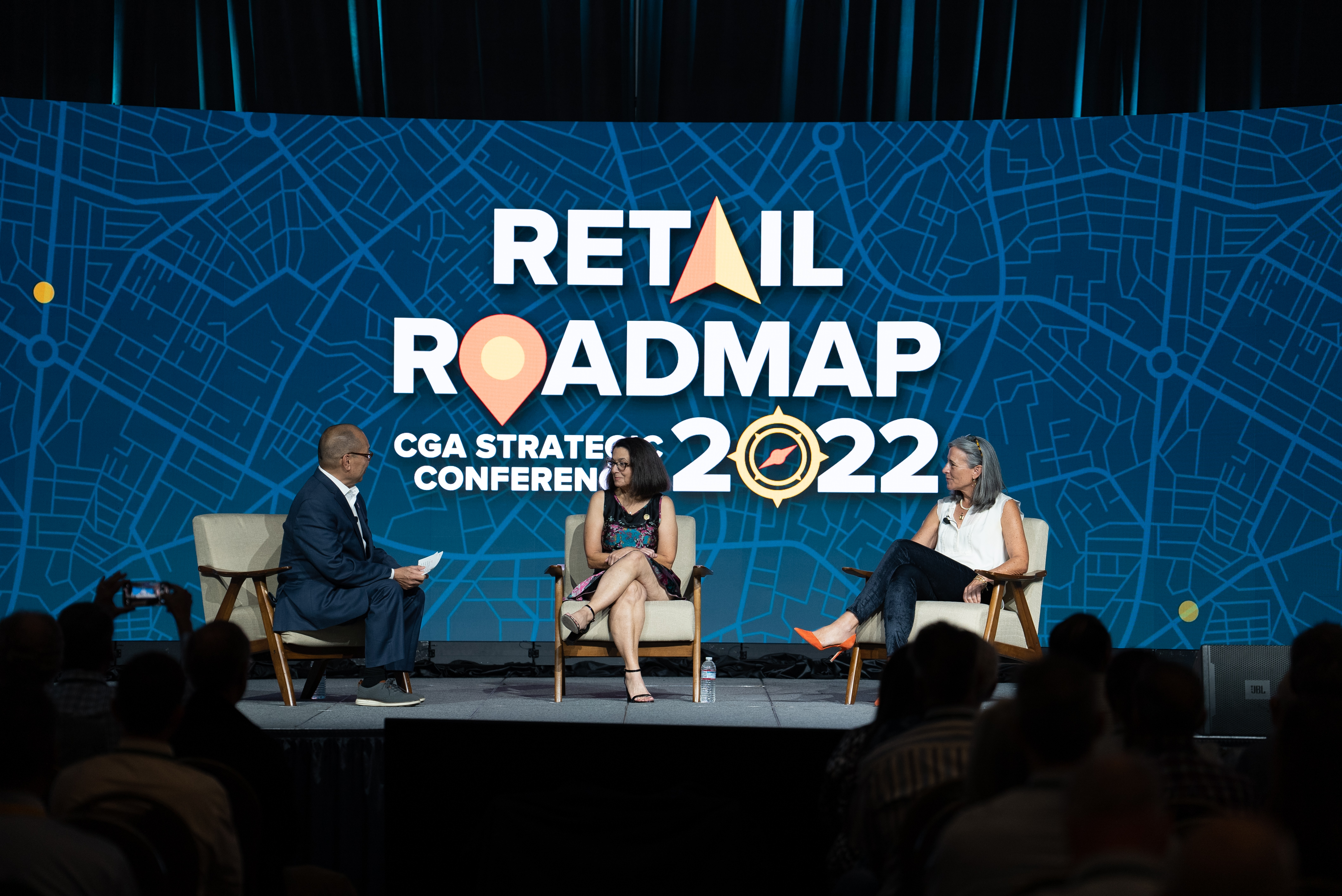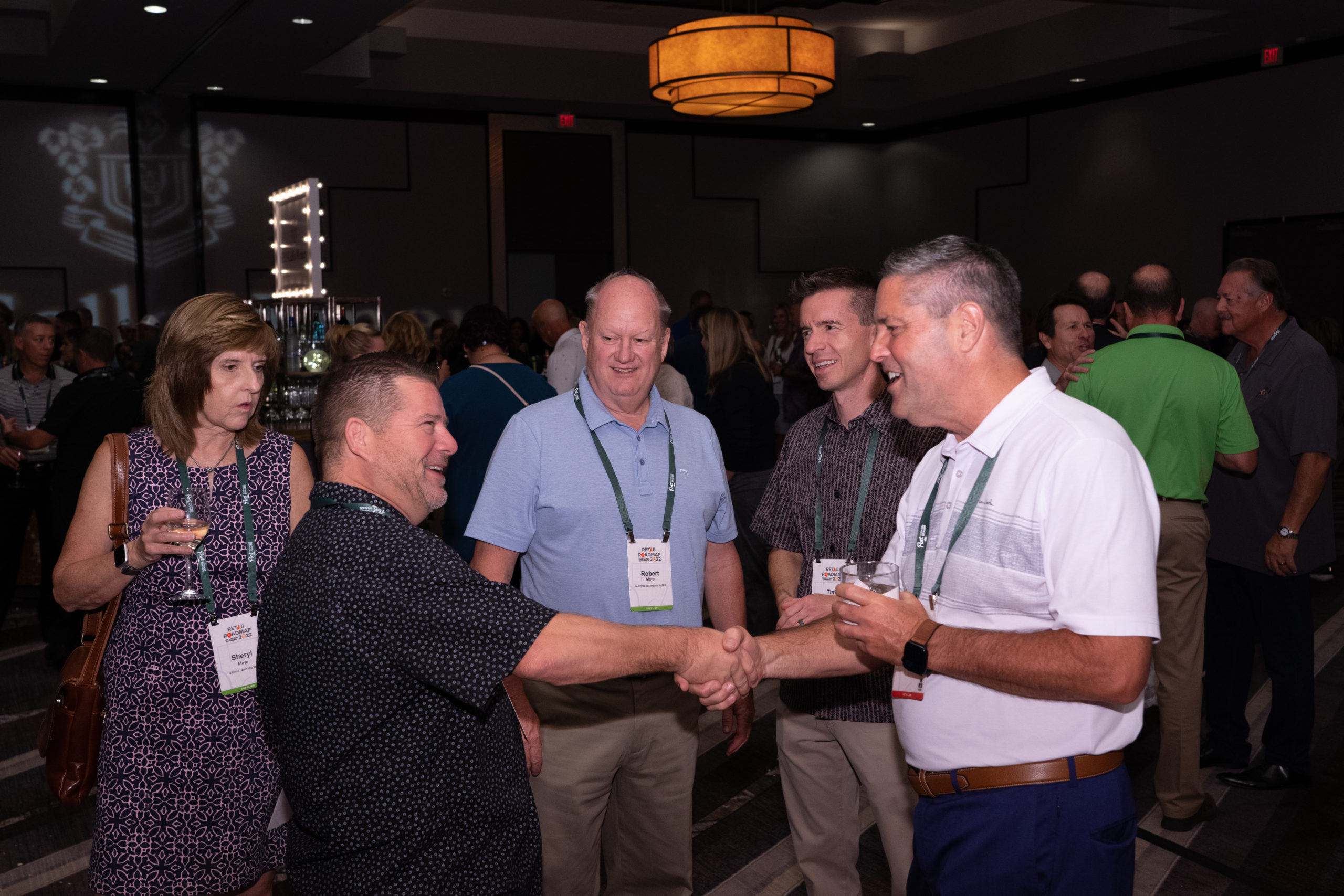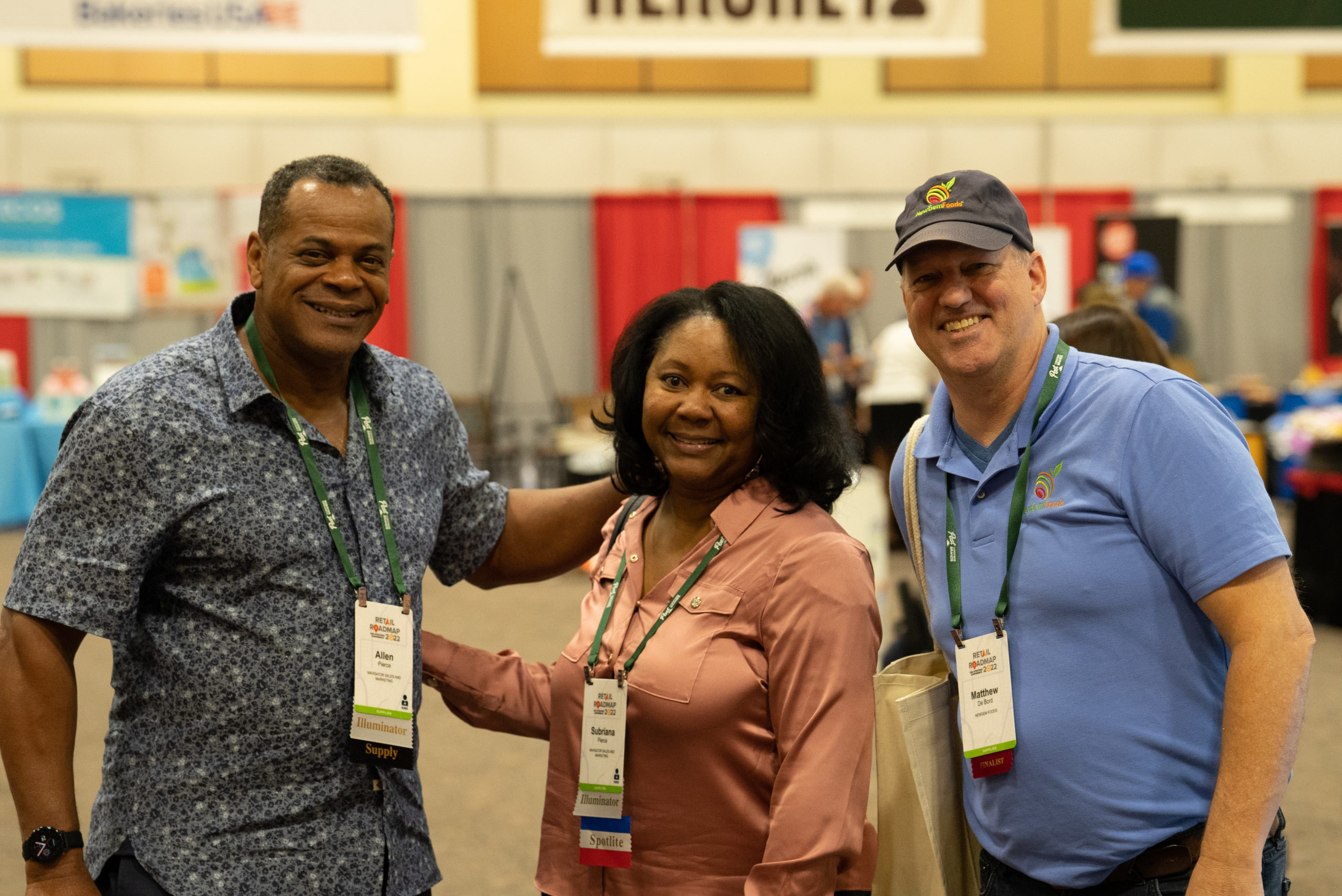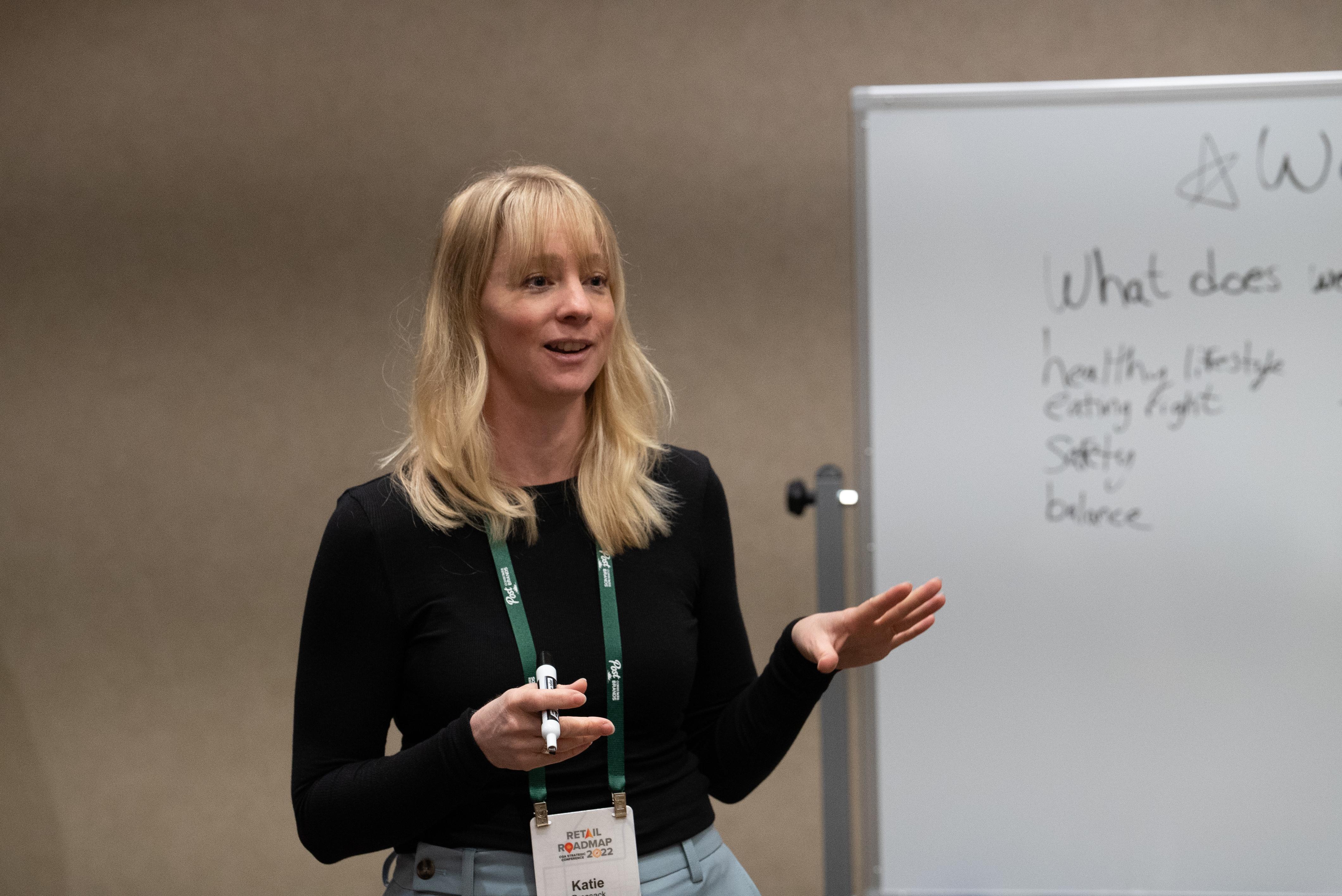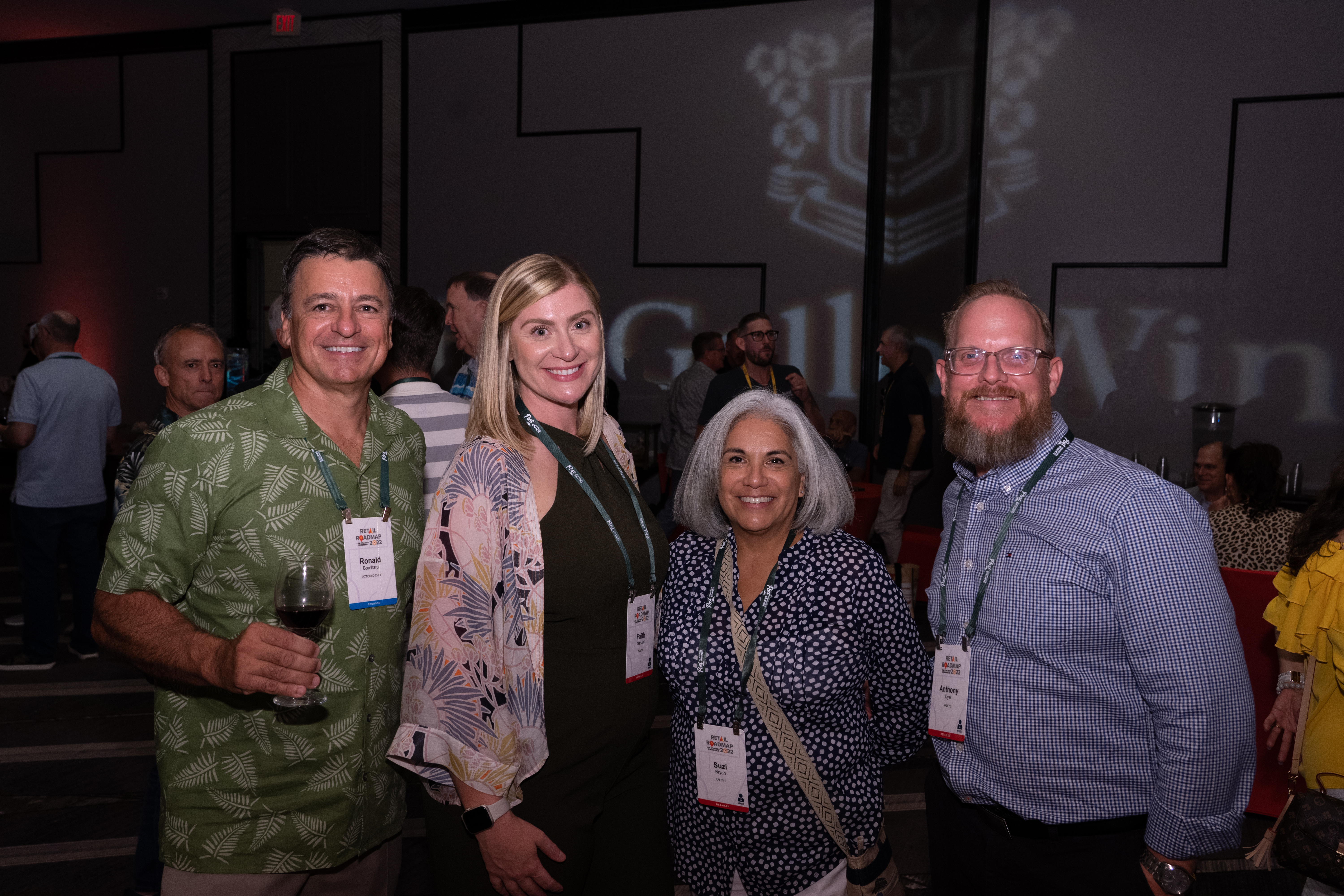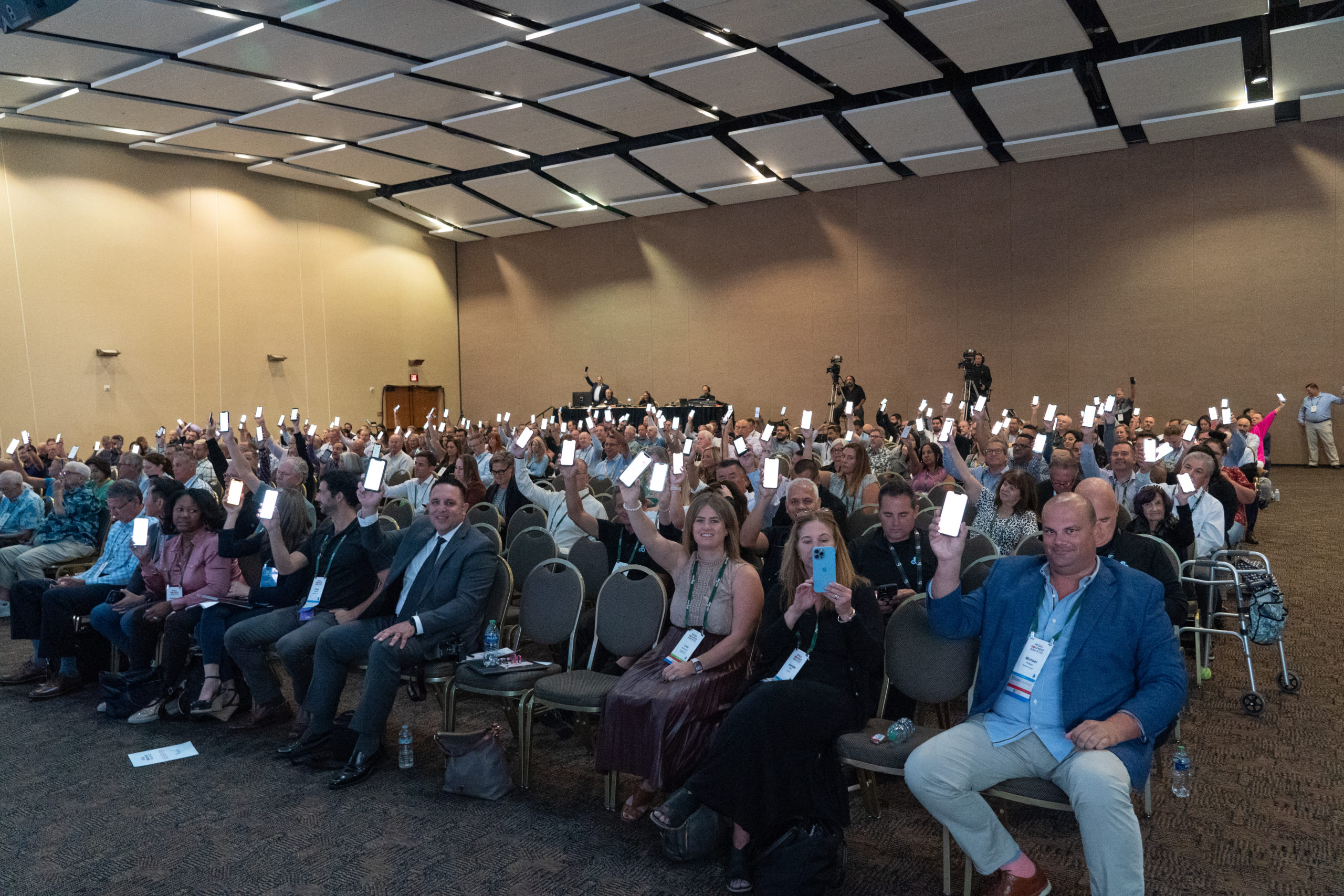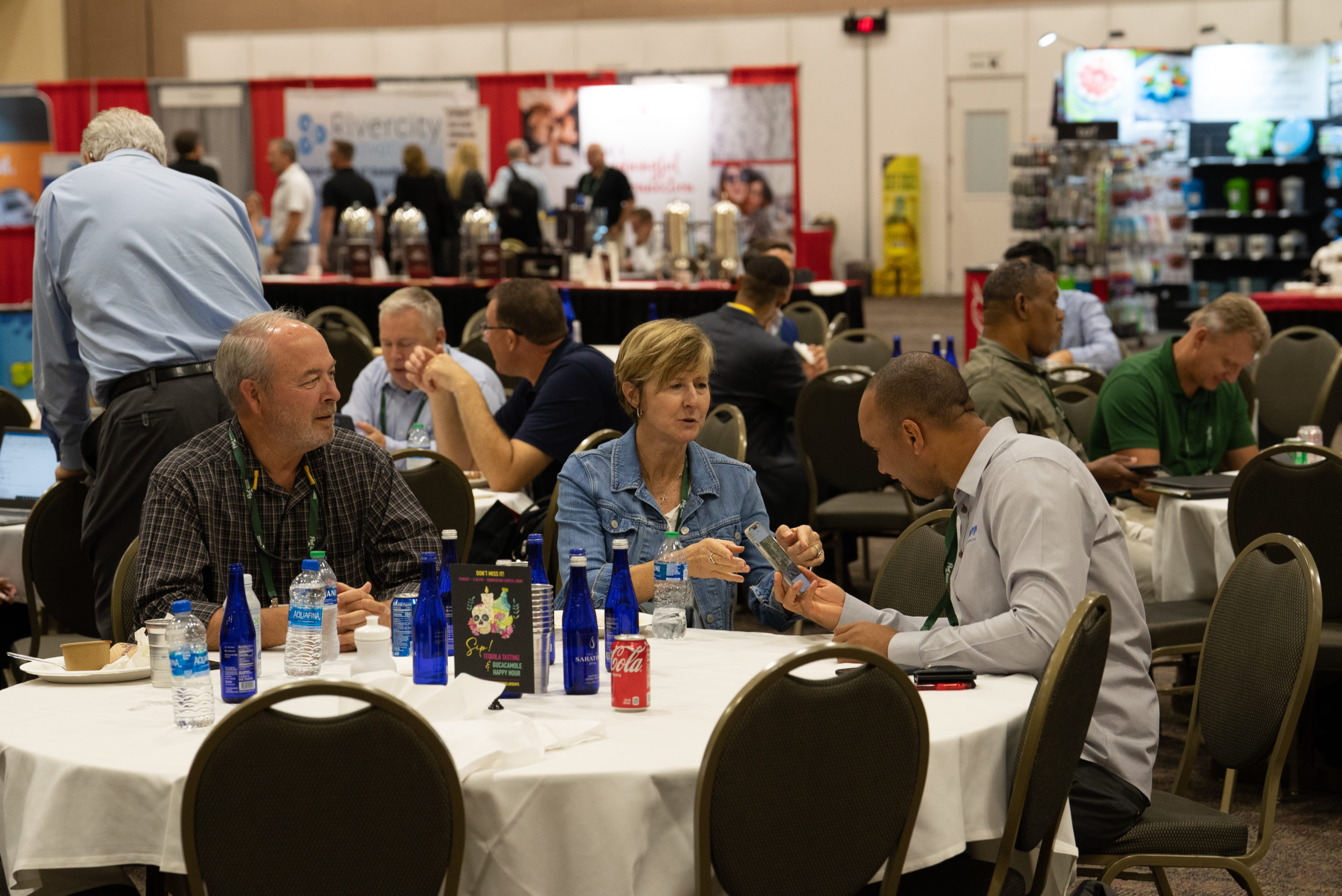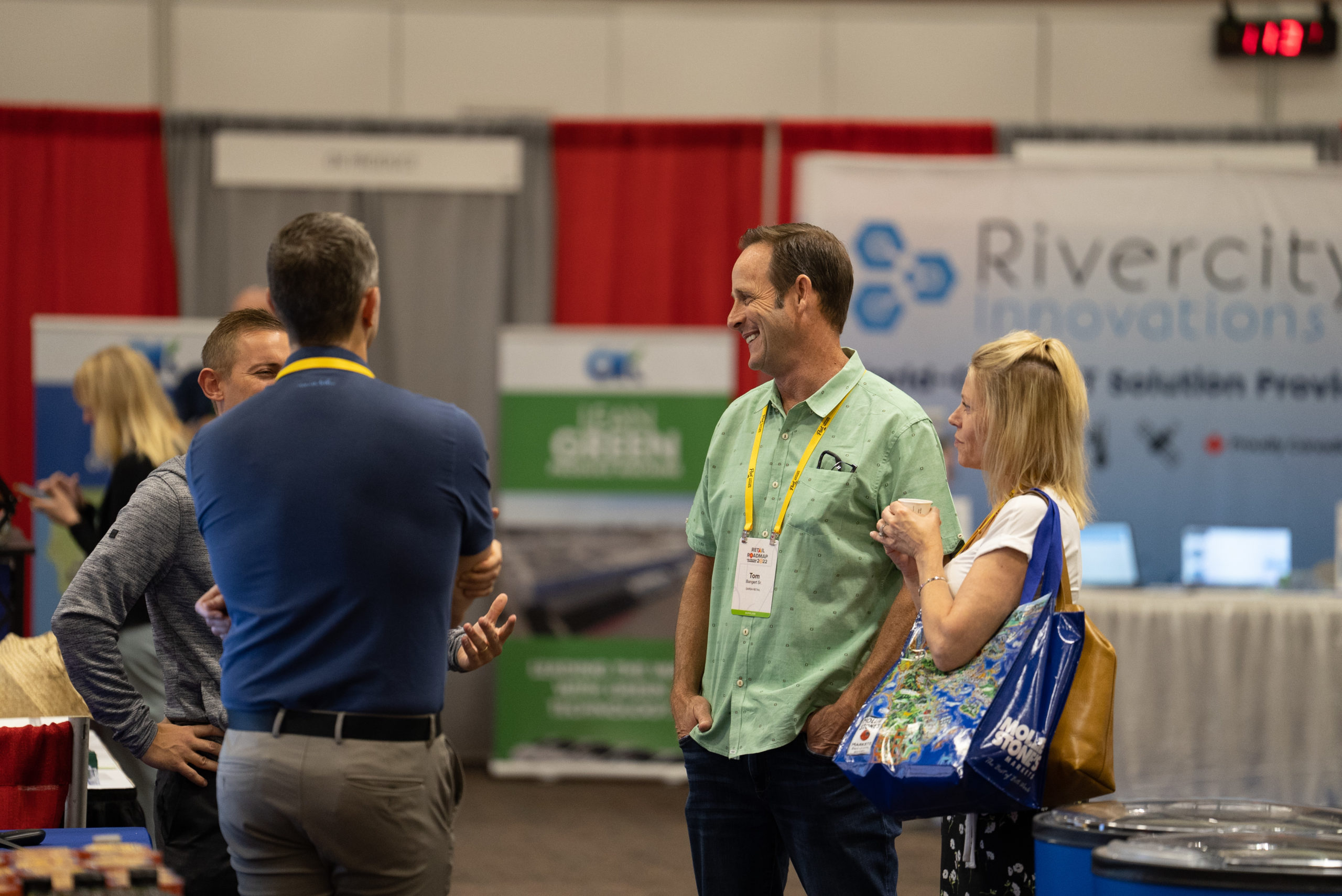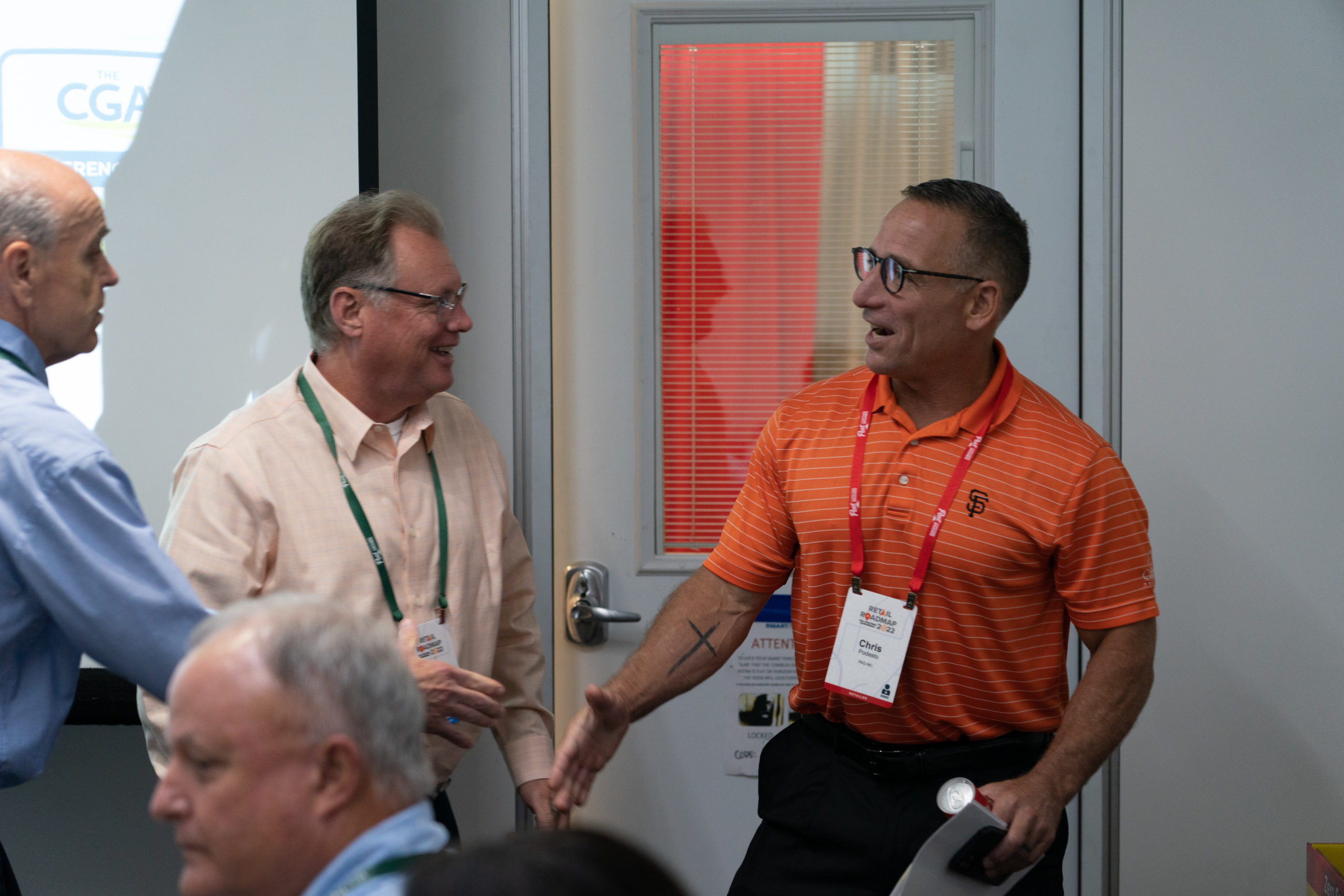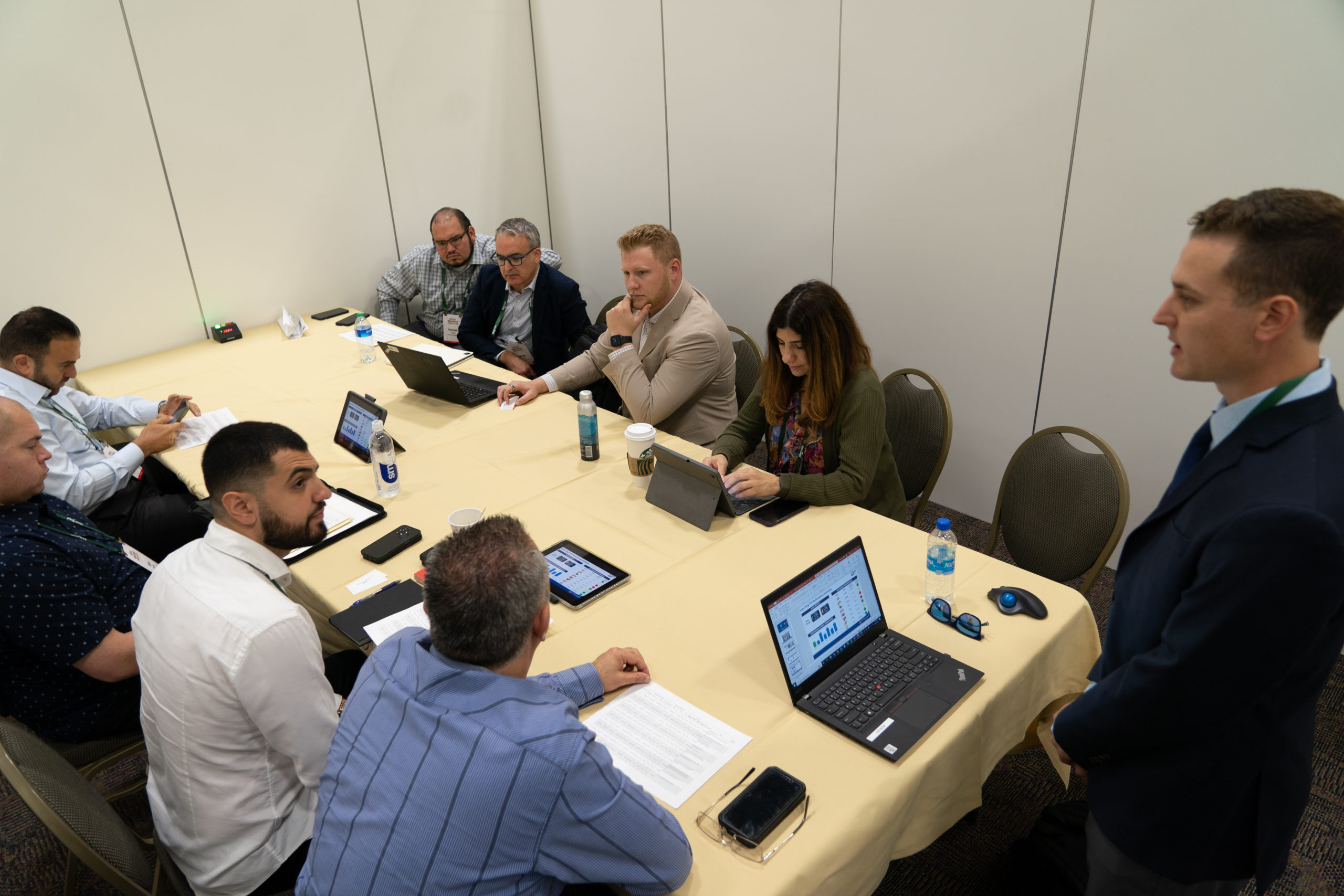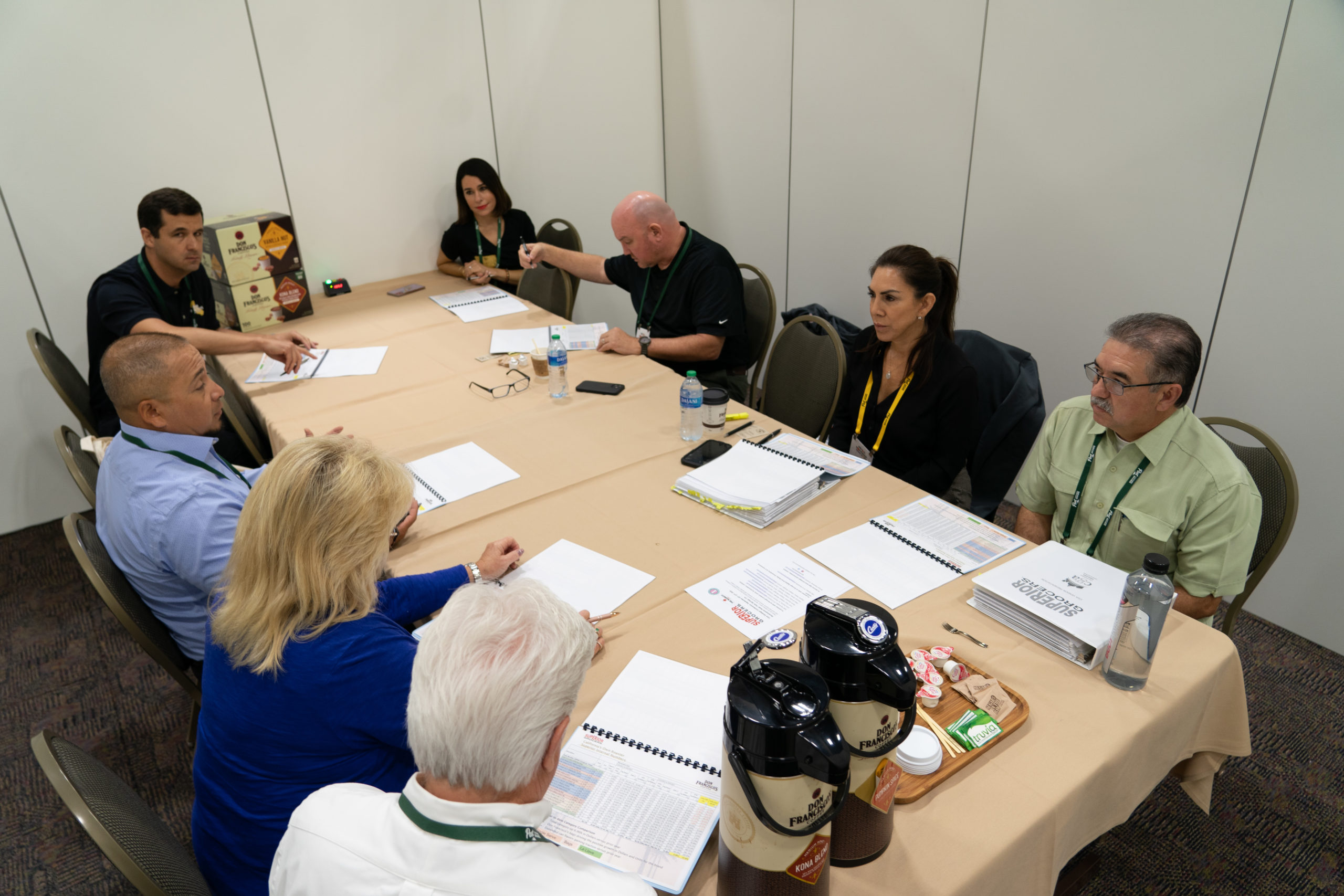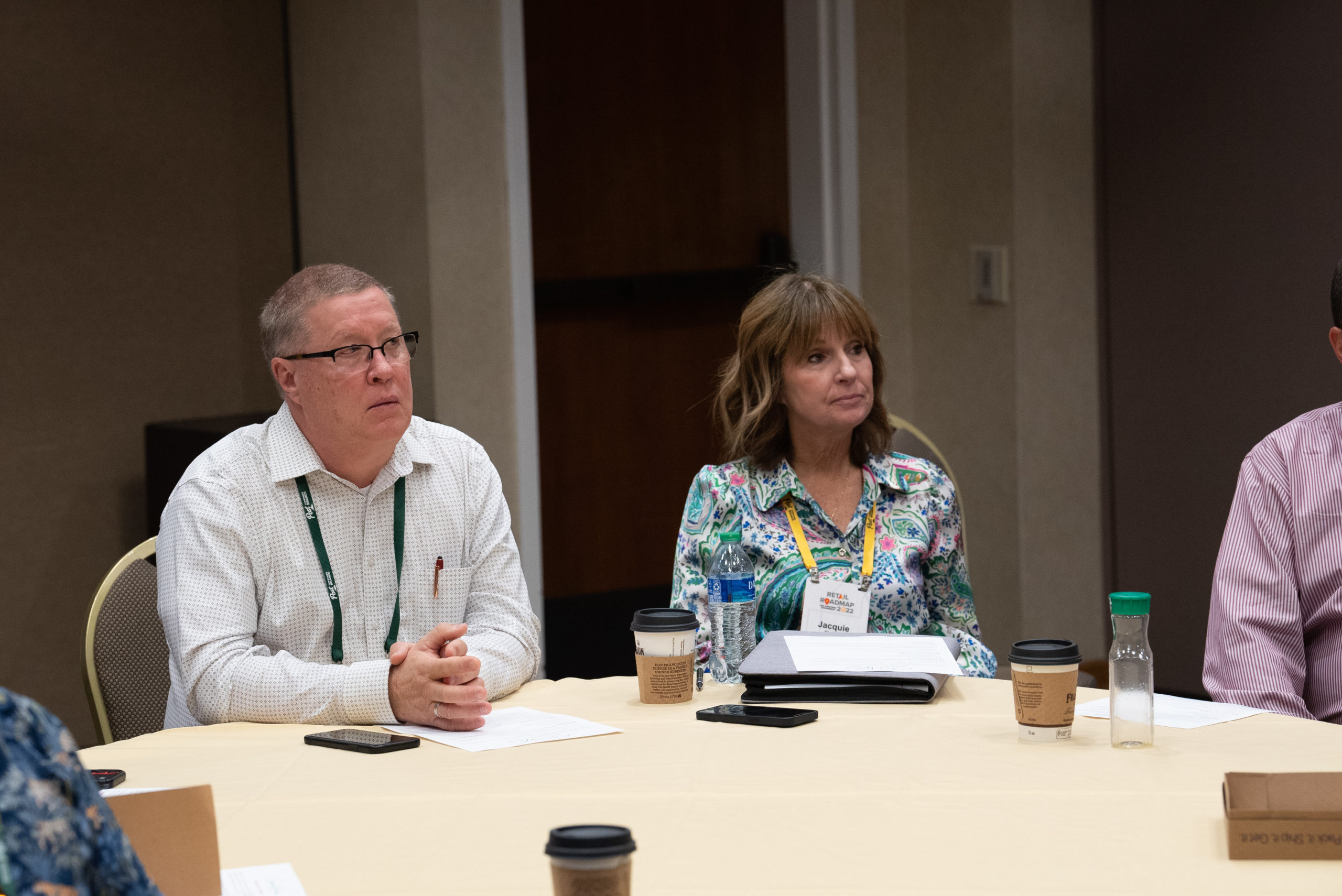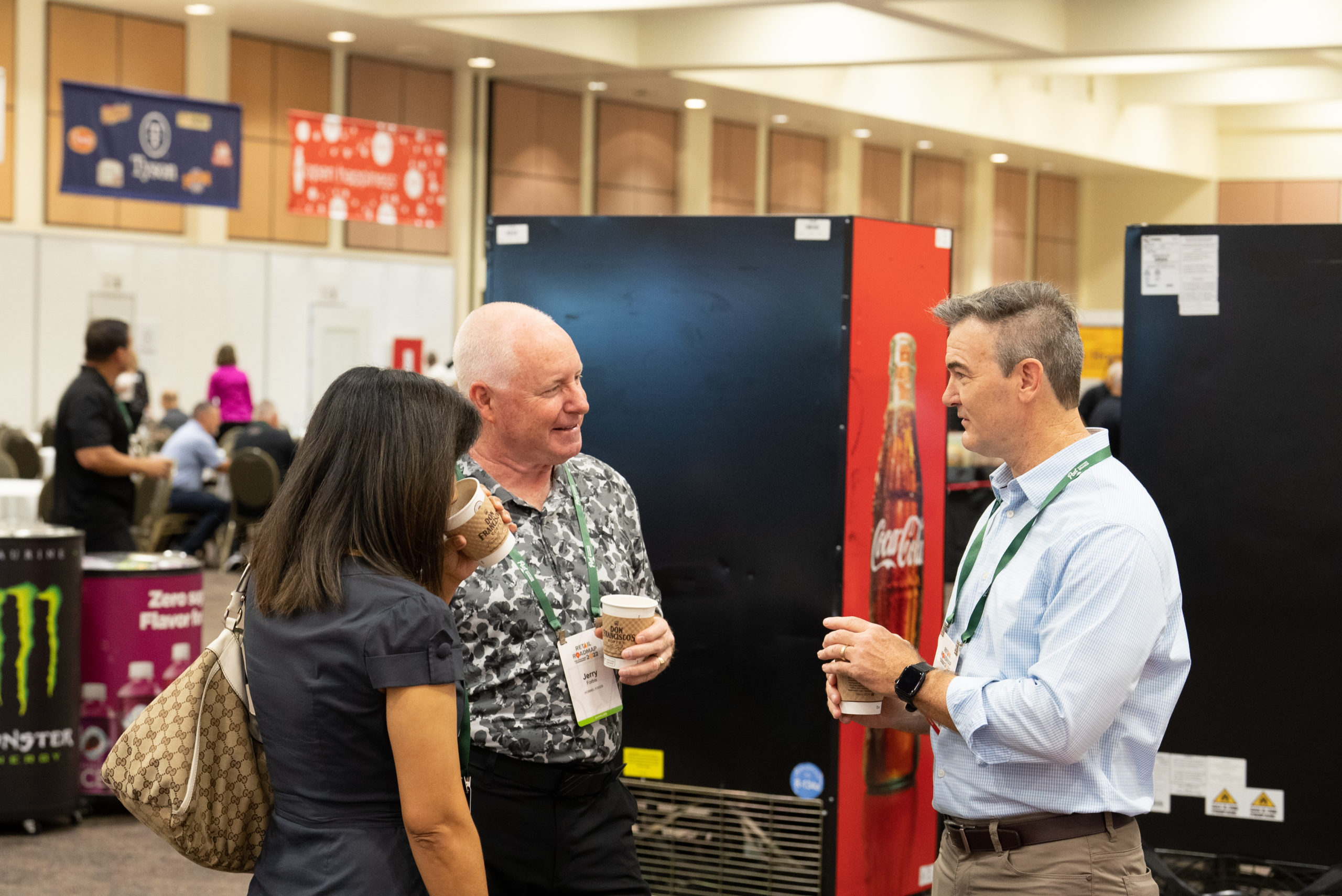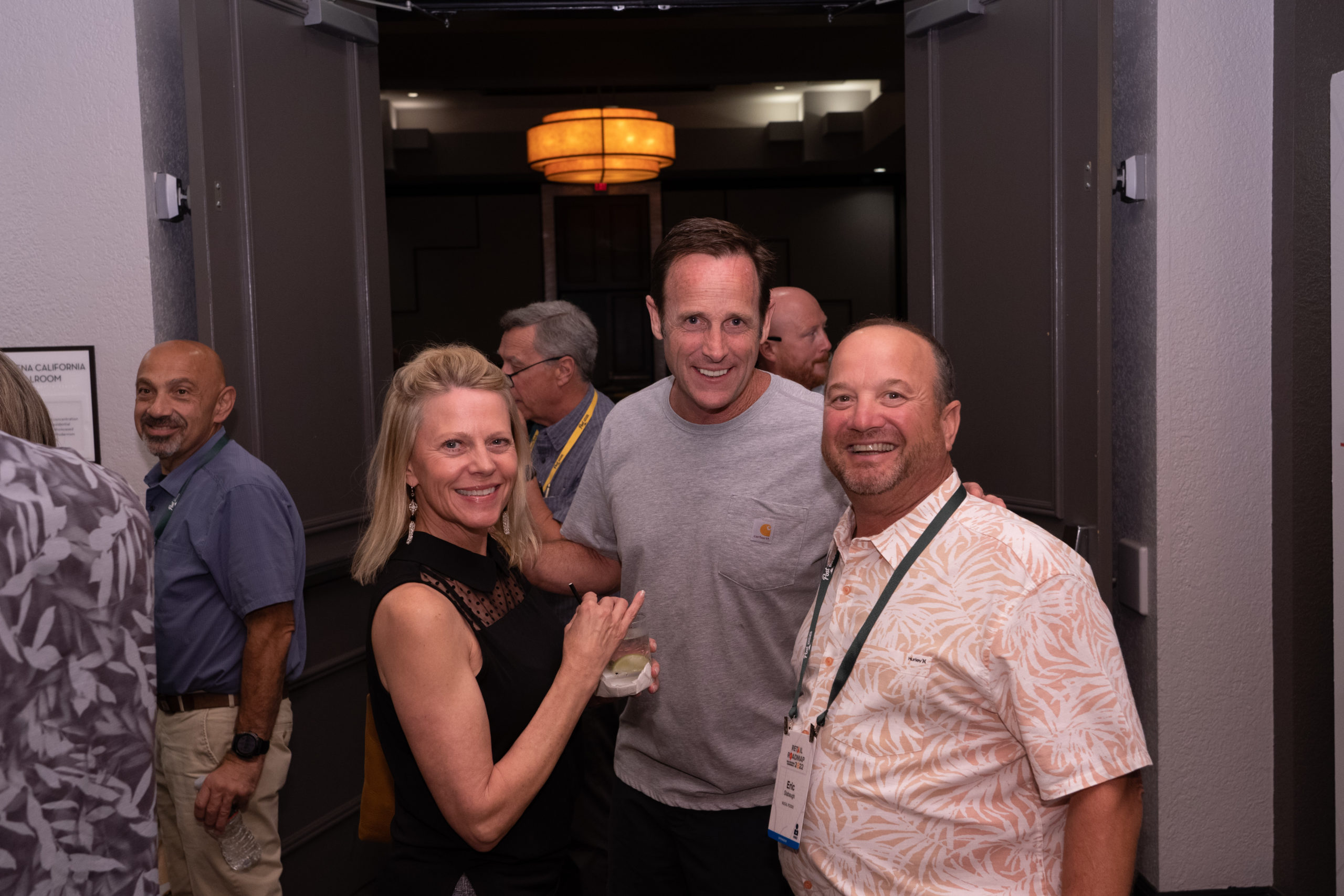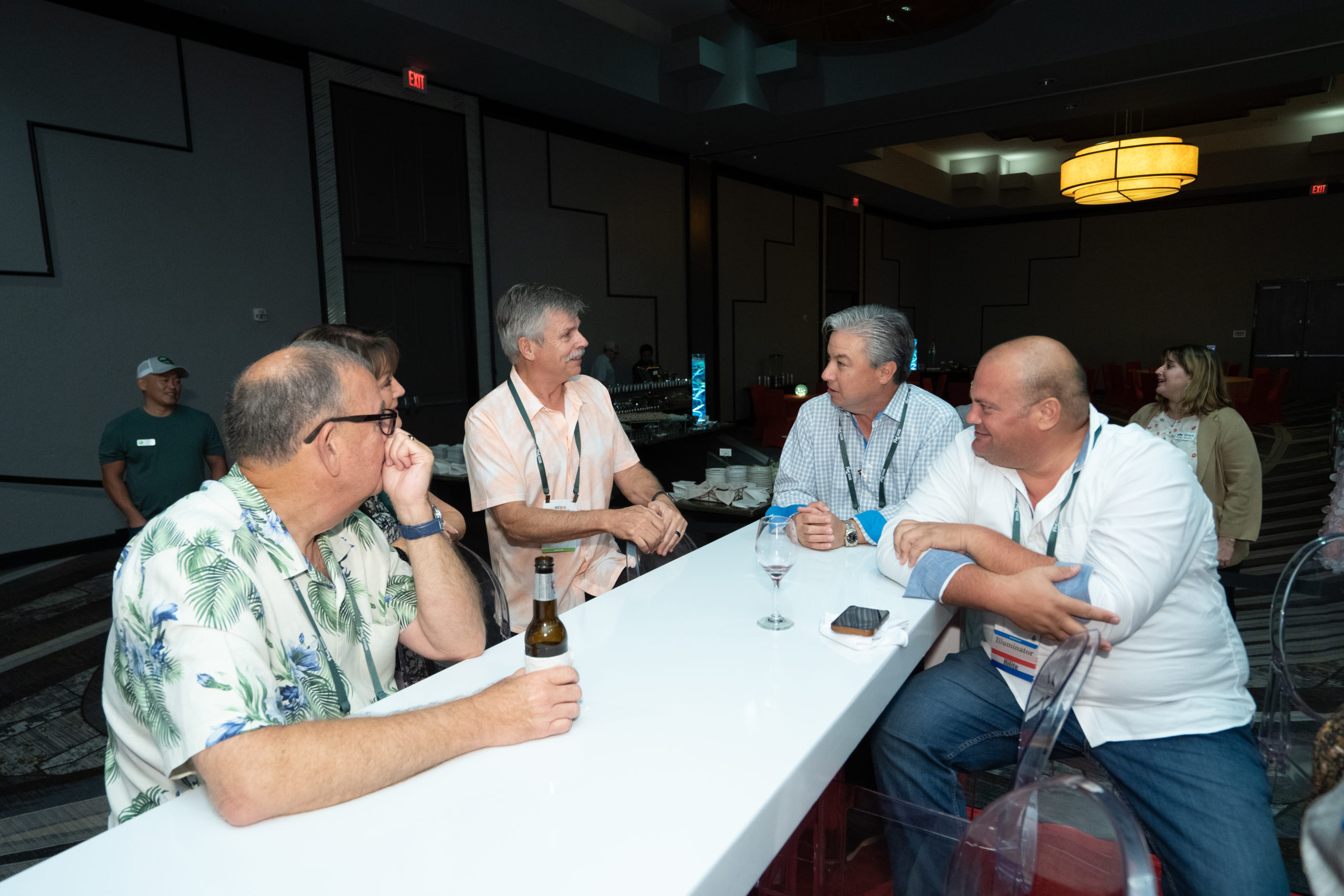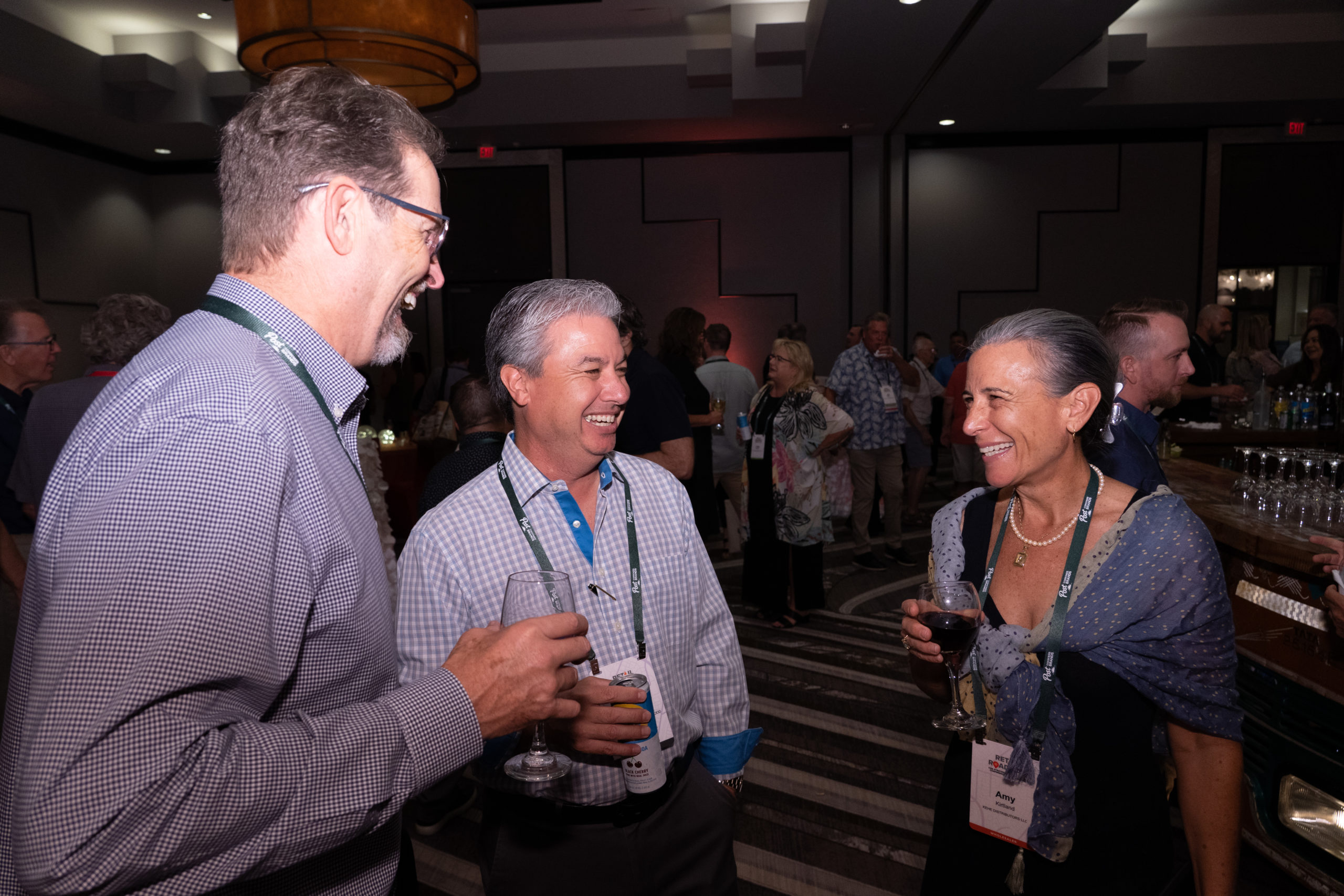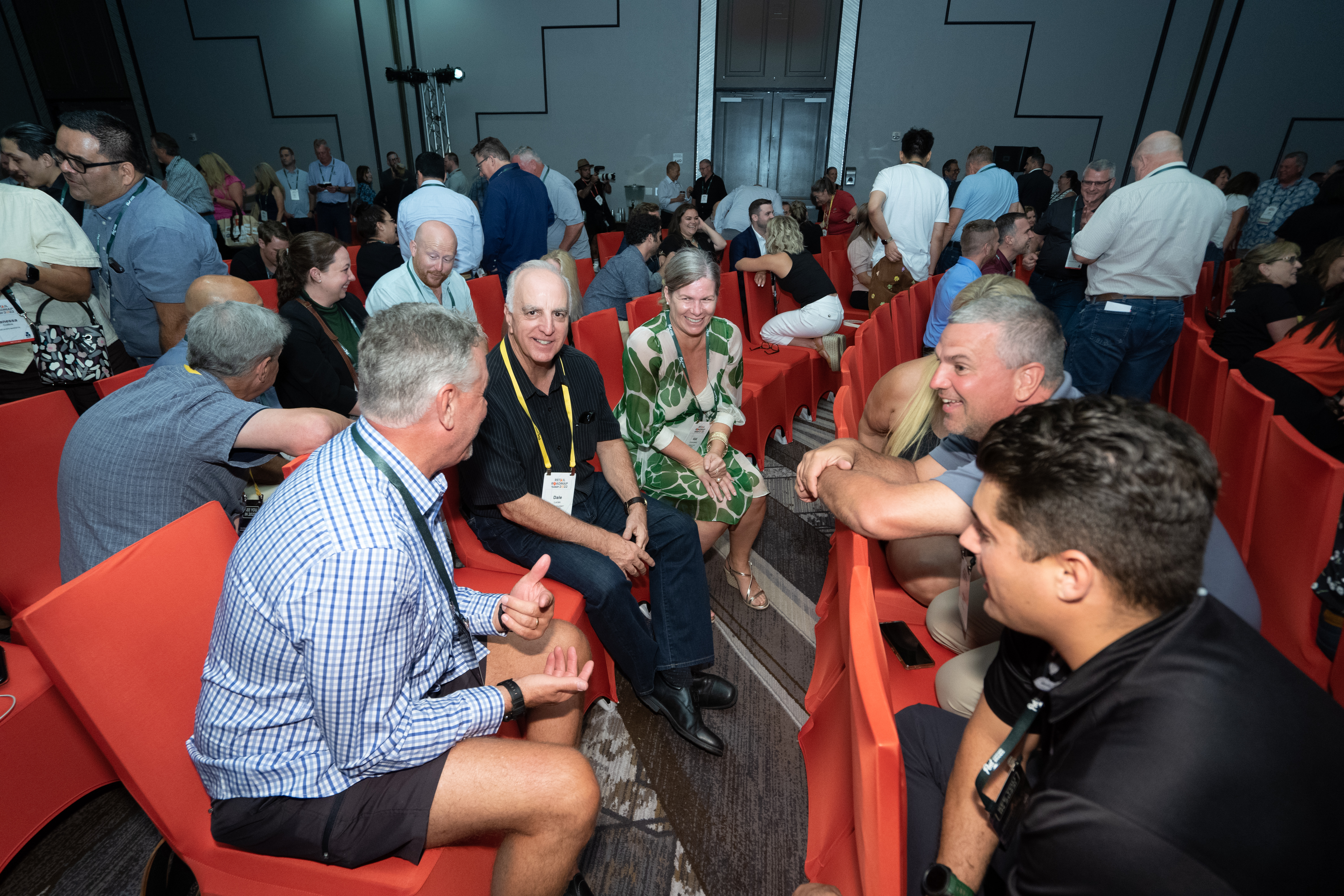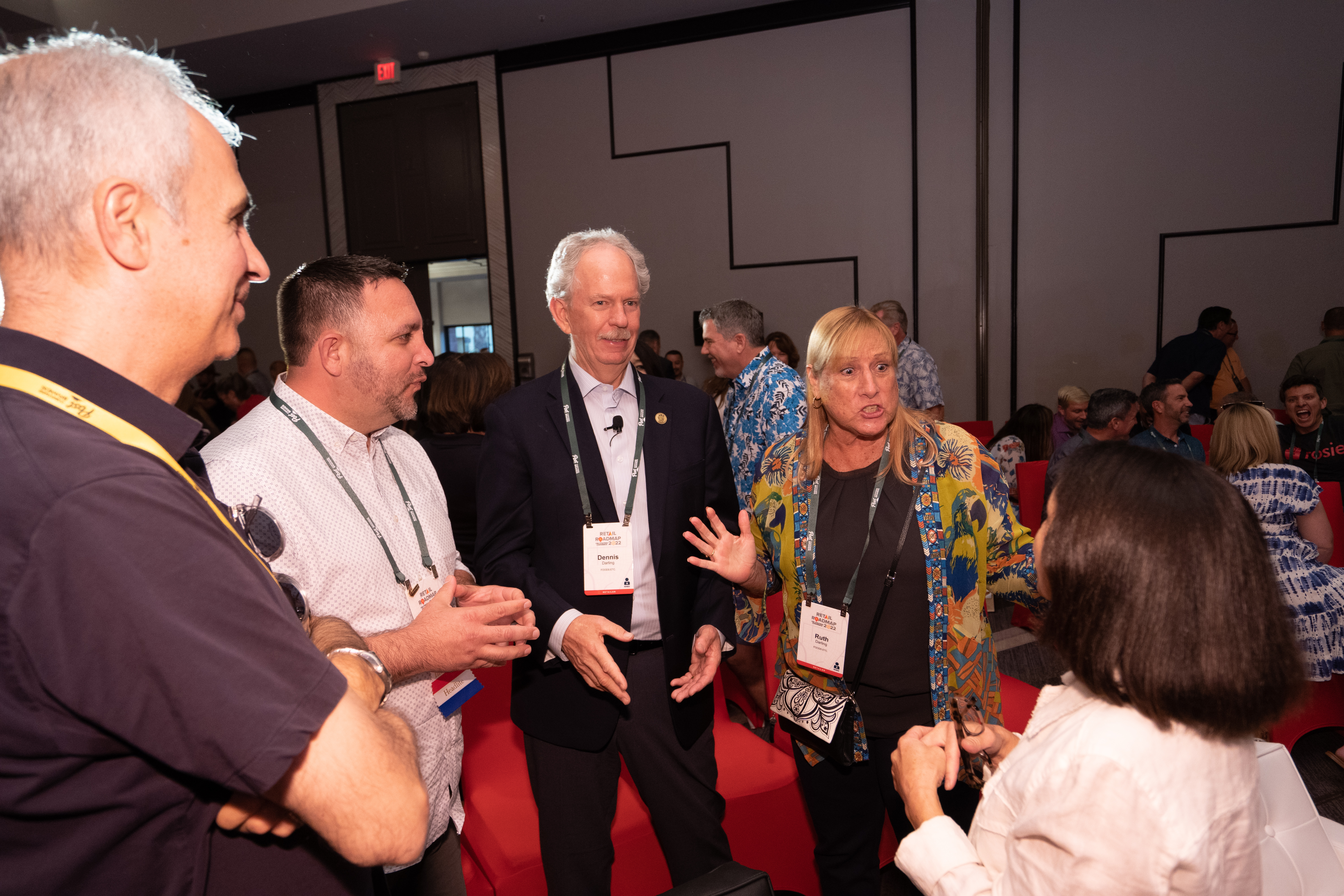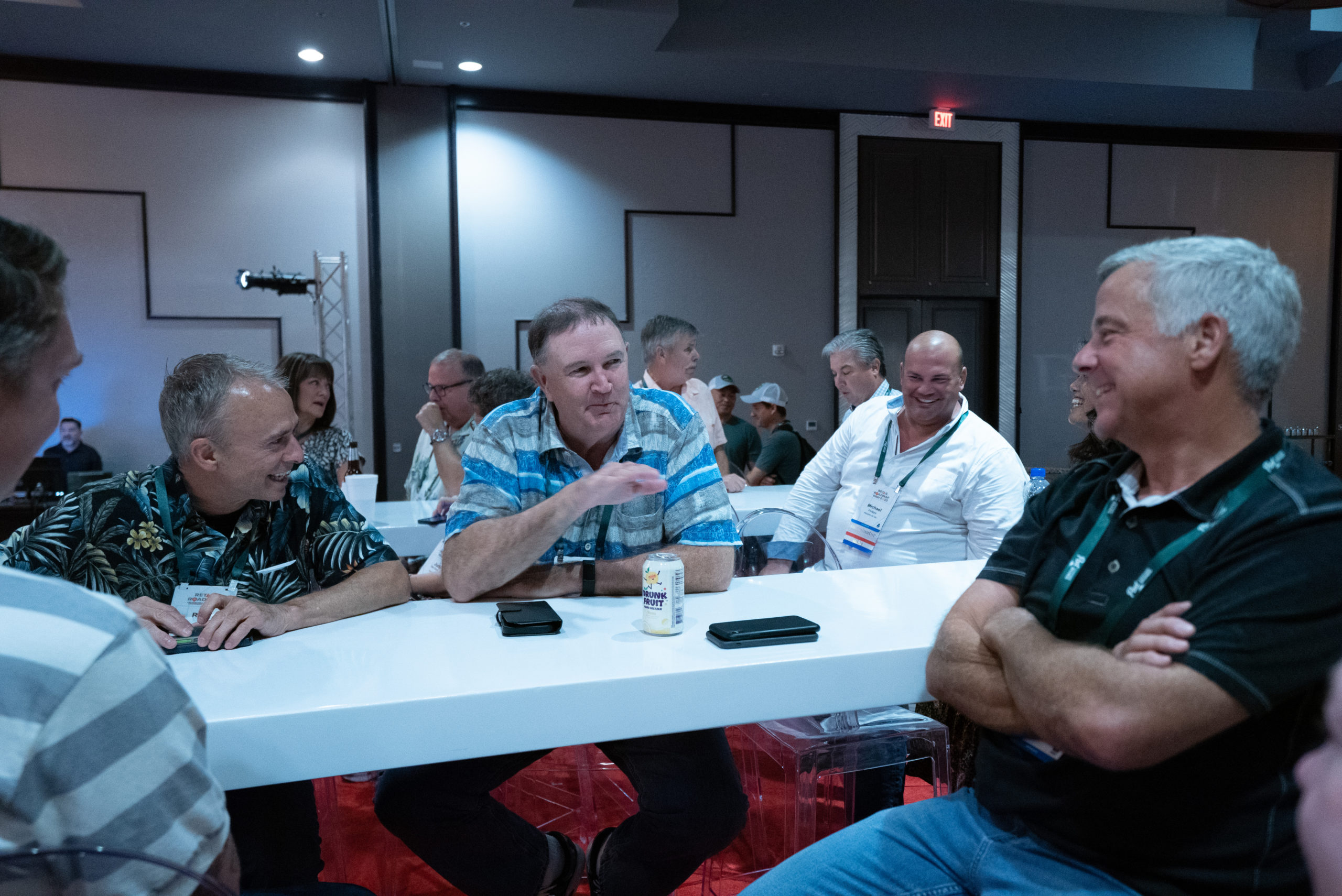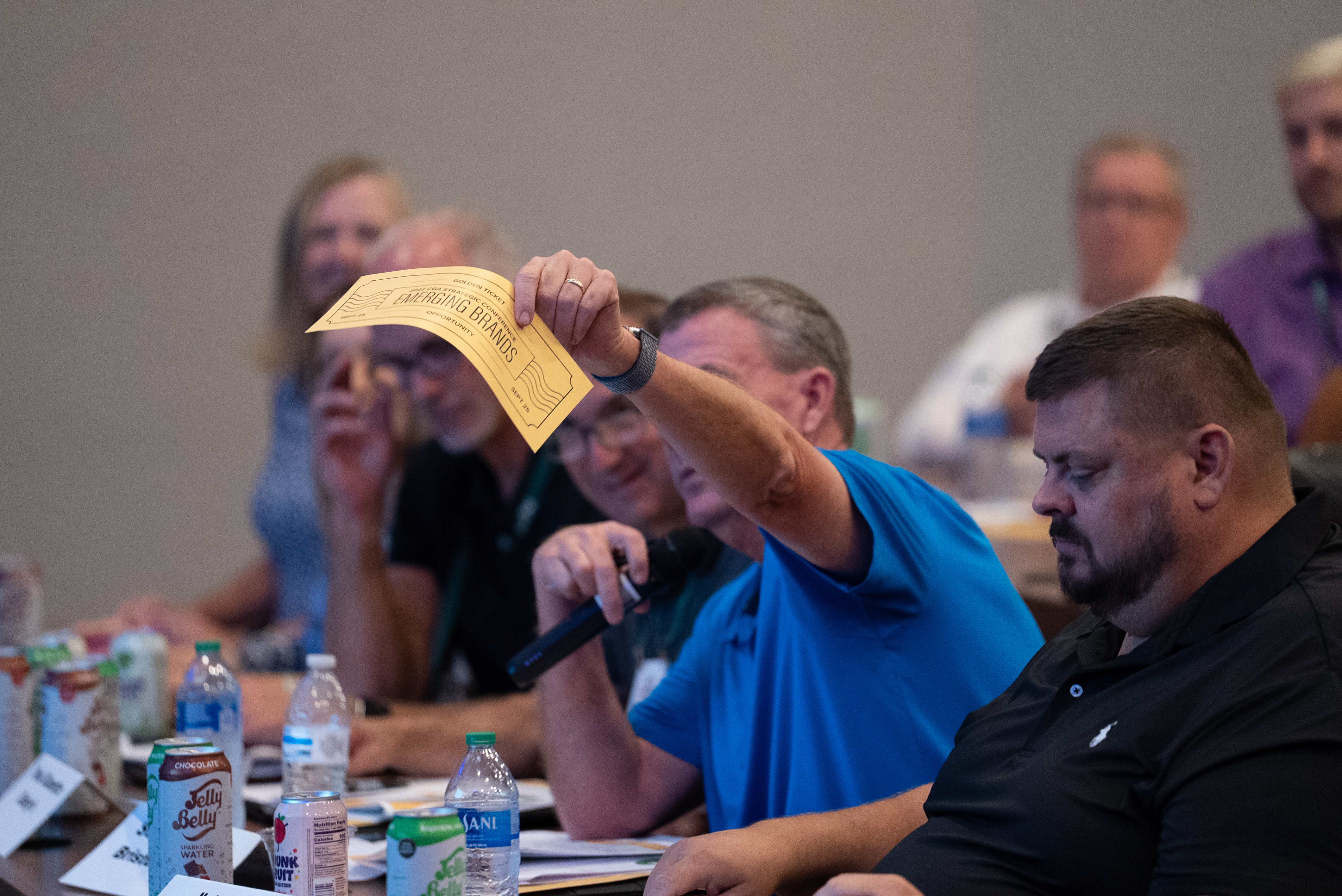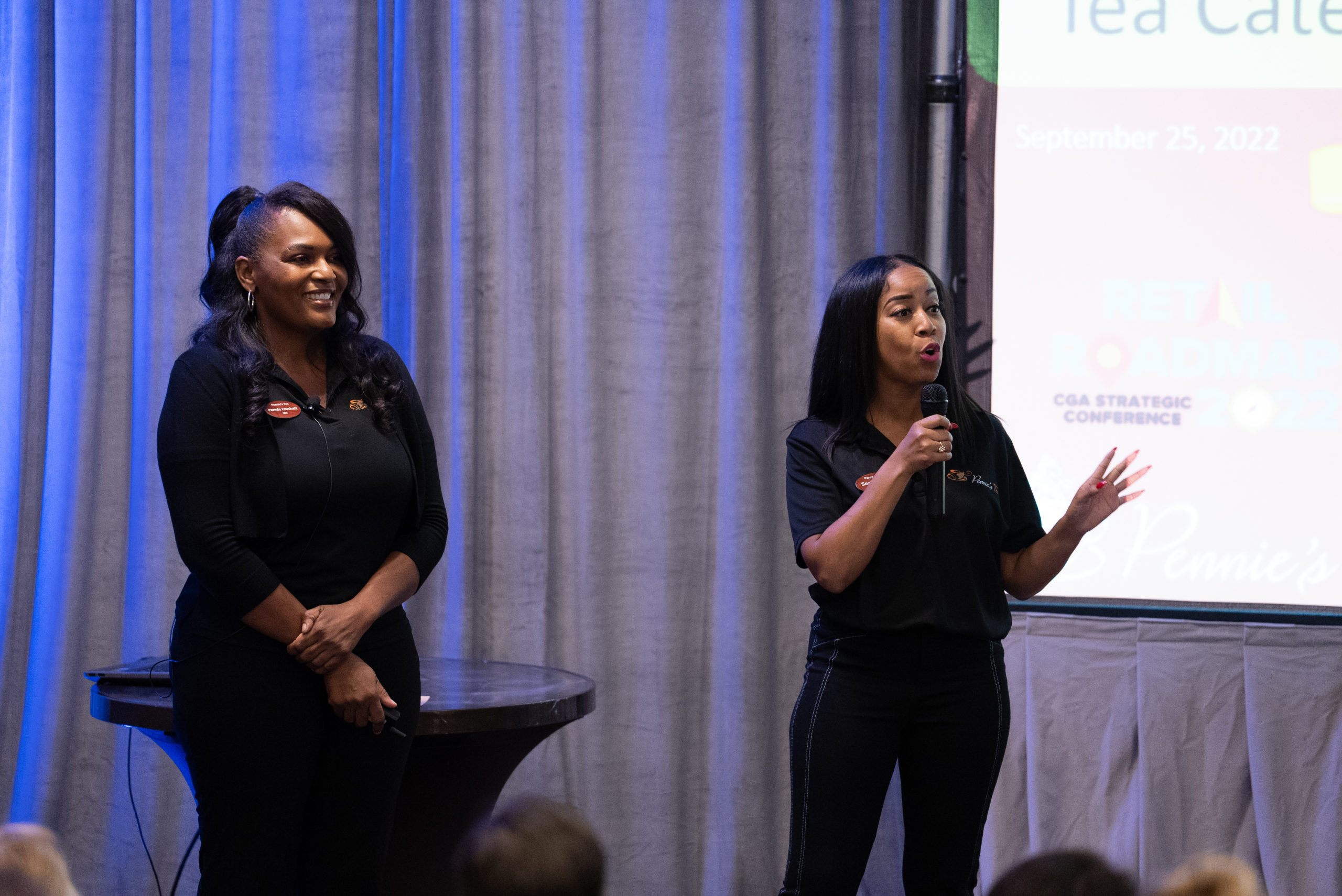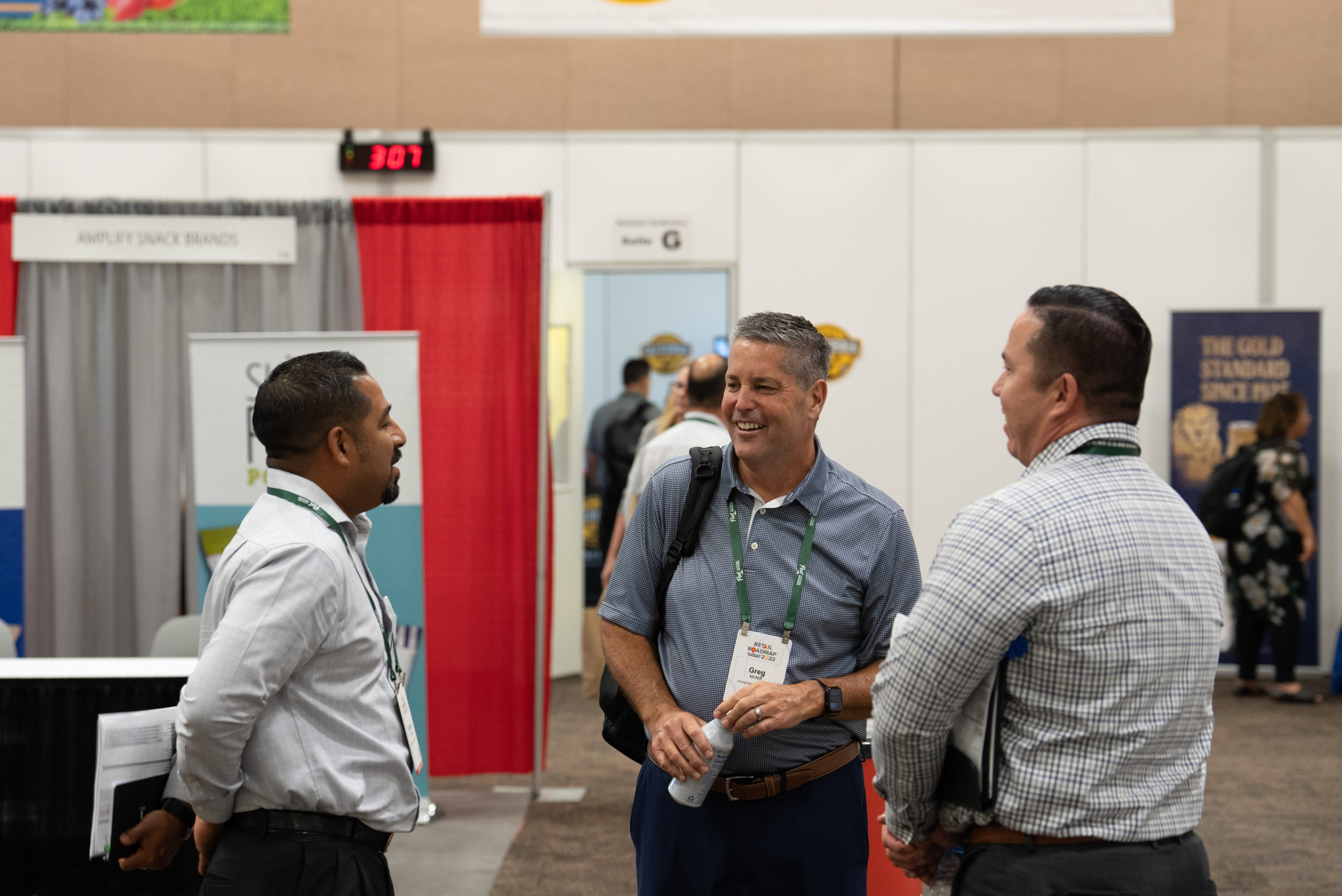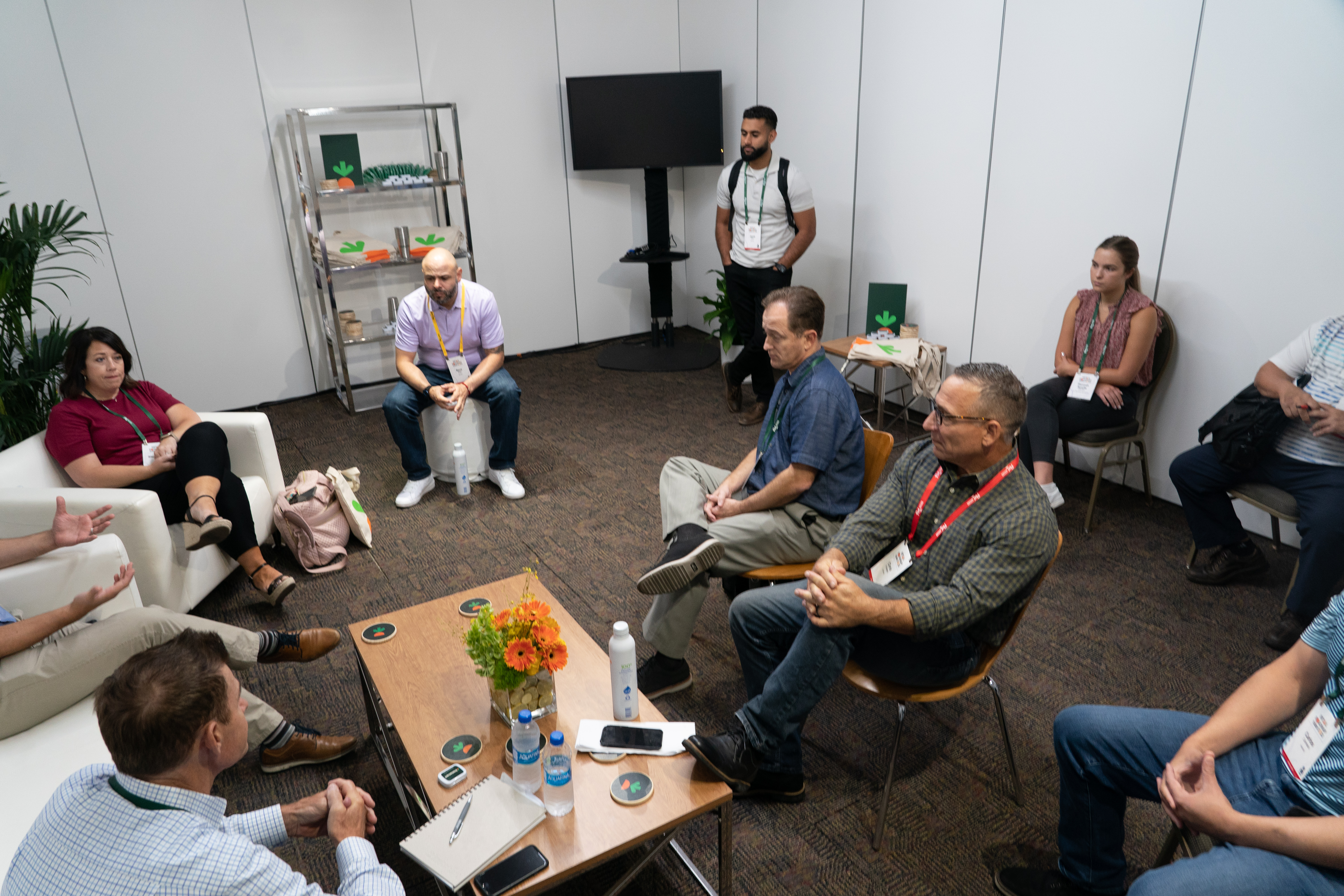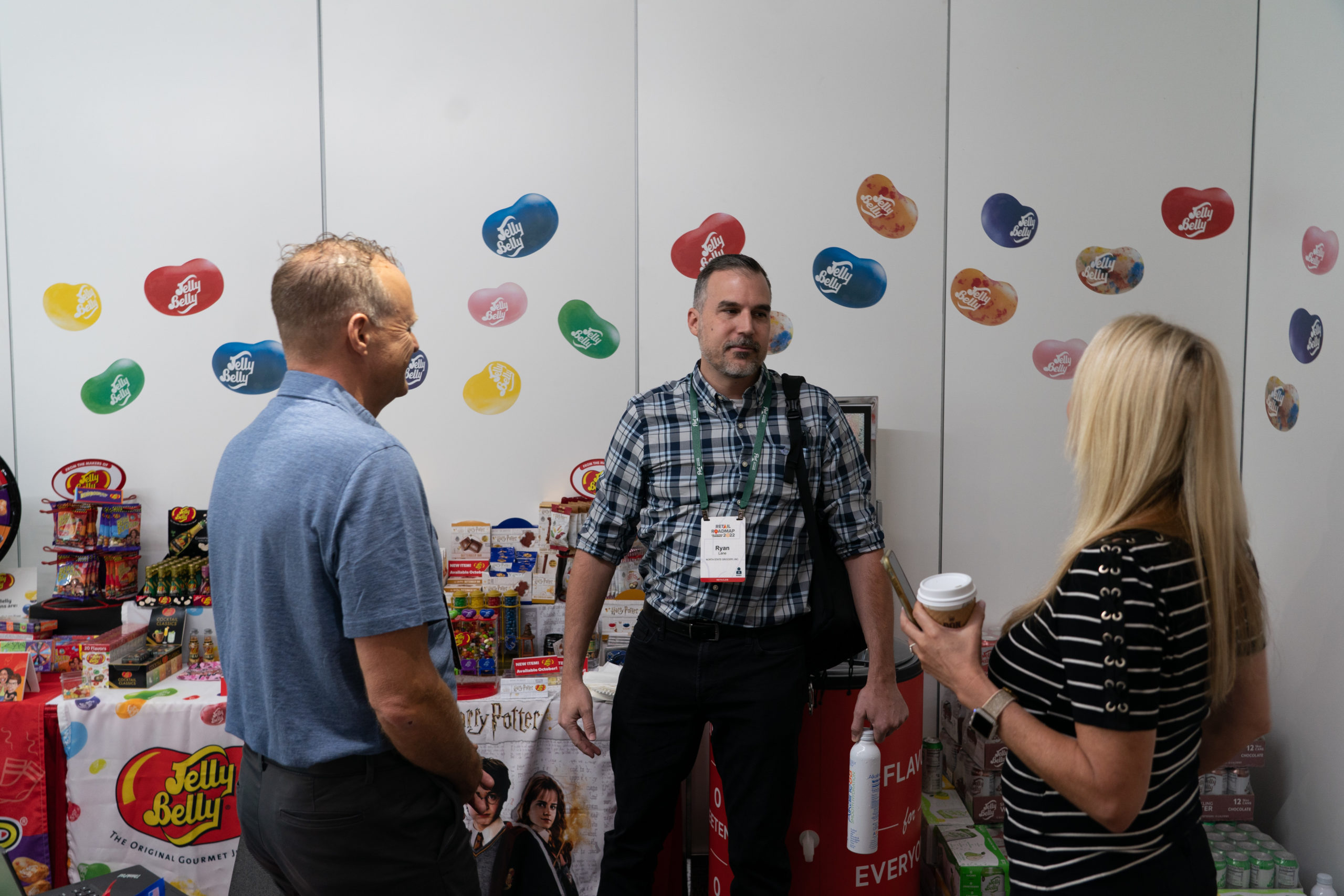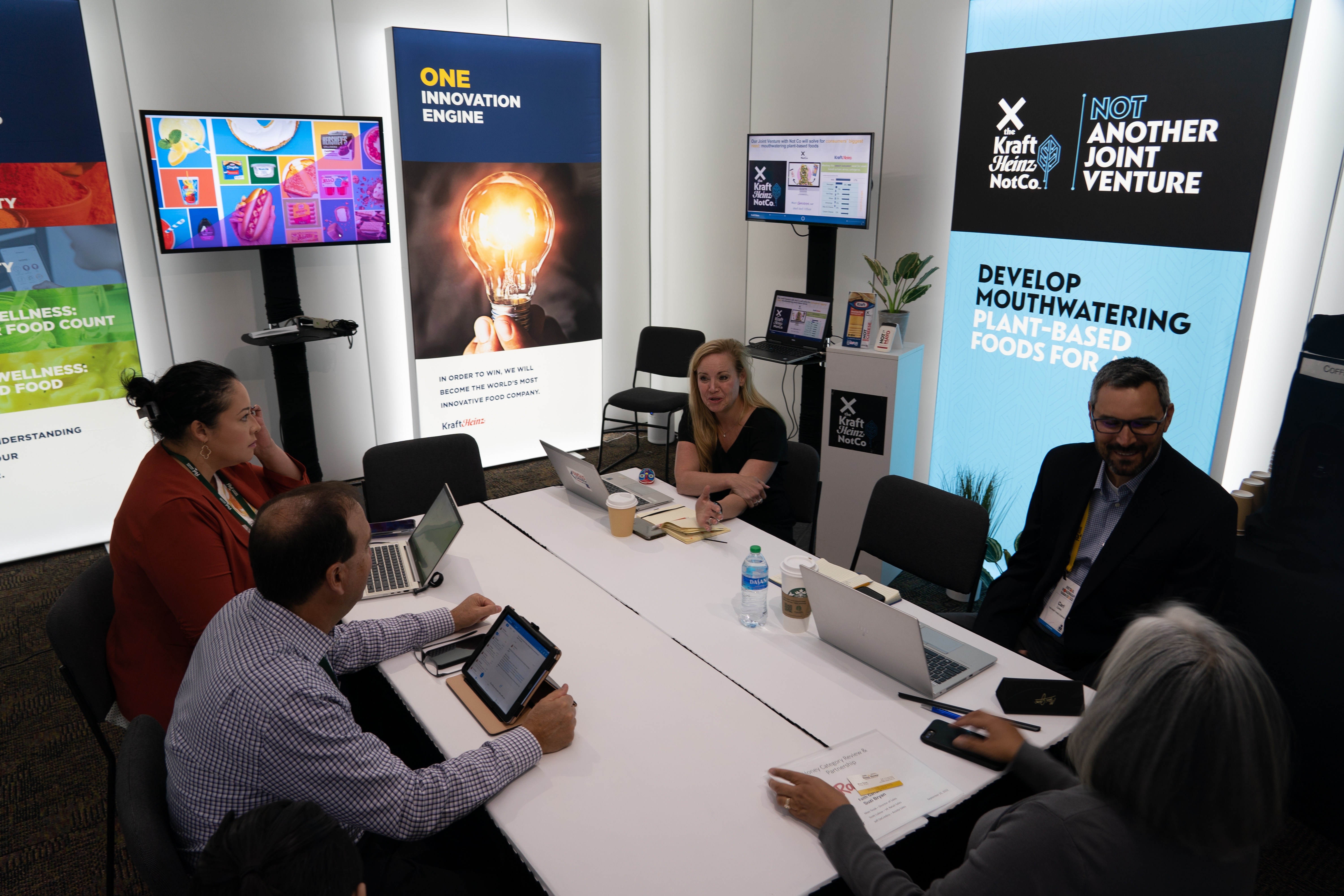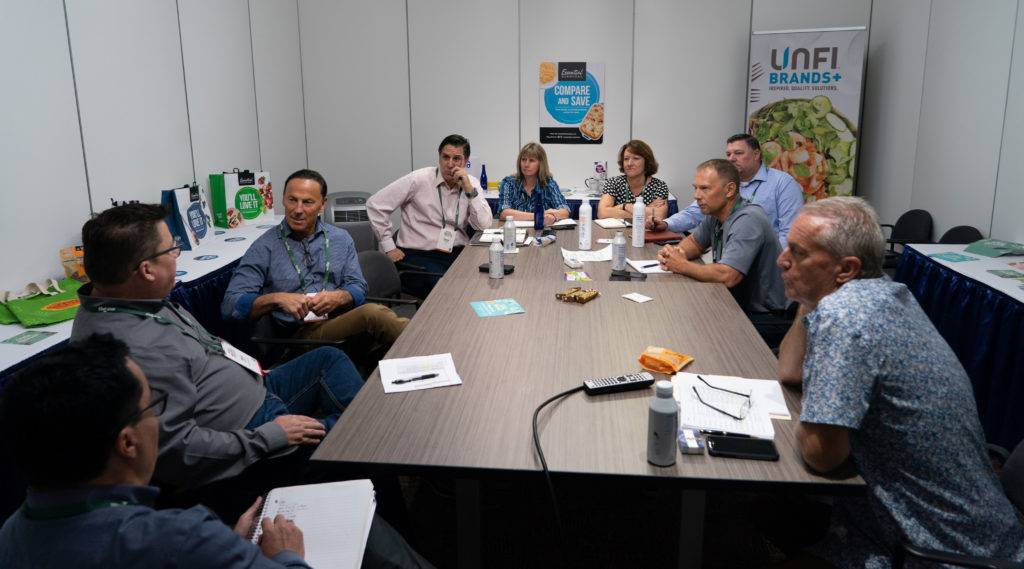 About the Conference
The CGA Strategic Conference is the must-attend event for anyone looking to stay on the cutting edge of California's grocery industry. With a focus on trends, issues, and solutions, this conference offers attendees an unparalleled opportunity to gain insights, knowledge, and skills from industry leaders and experts.
From informative educational sessions to our signature retailer/supplier meetings, this conference is designed to provide maximum value and productivity for all participants. This unforgettable event will elevate your understanding of the California grocery market and help you achieve greater success in this dynamic industry.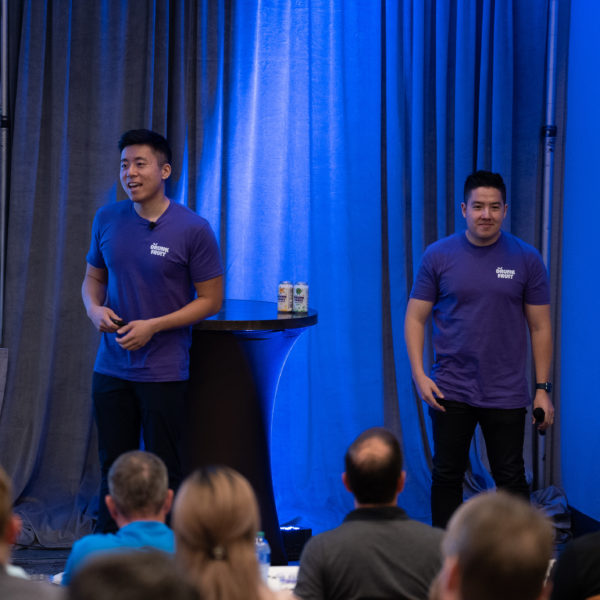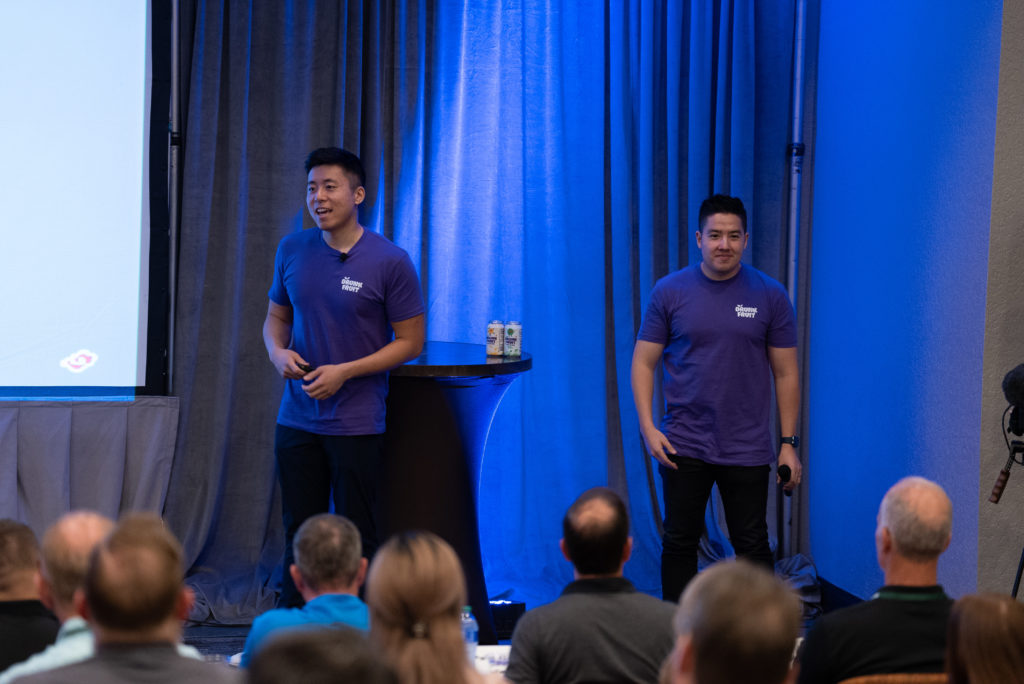 Calling All Emerging Brands
Are you ready to take your brand to the next level? The Emerging Brands Pitch Contest is back and better than ever. This is your chance to shine in front of major industry players and showcase what makes your brand unique.
Selected emerging companies will have five minutes to impress an influential audience of California retailers and Consumer Packaged Goods (CPG) companies with their product pitch. This is your chance to grab the spotlight, make valuable connections, and take your brand to new heights.
Don't miss out on this exclusive opportunity to put your brand on the map.