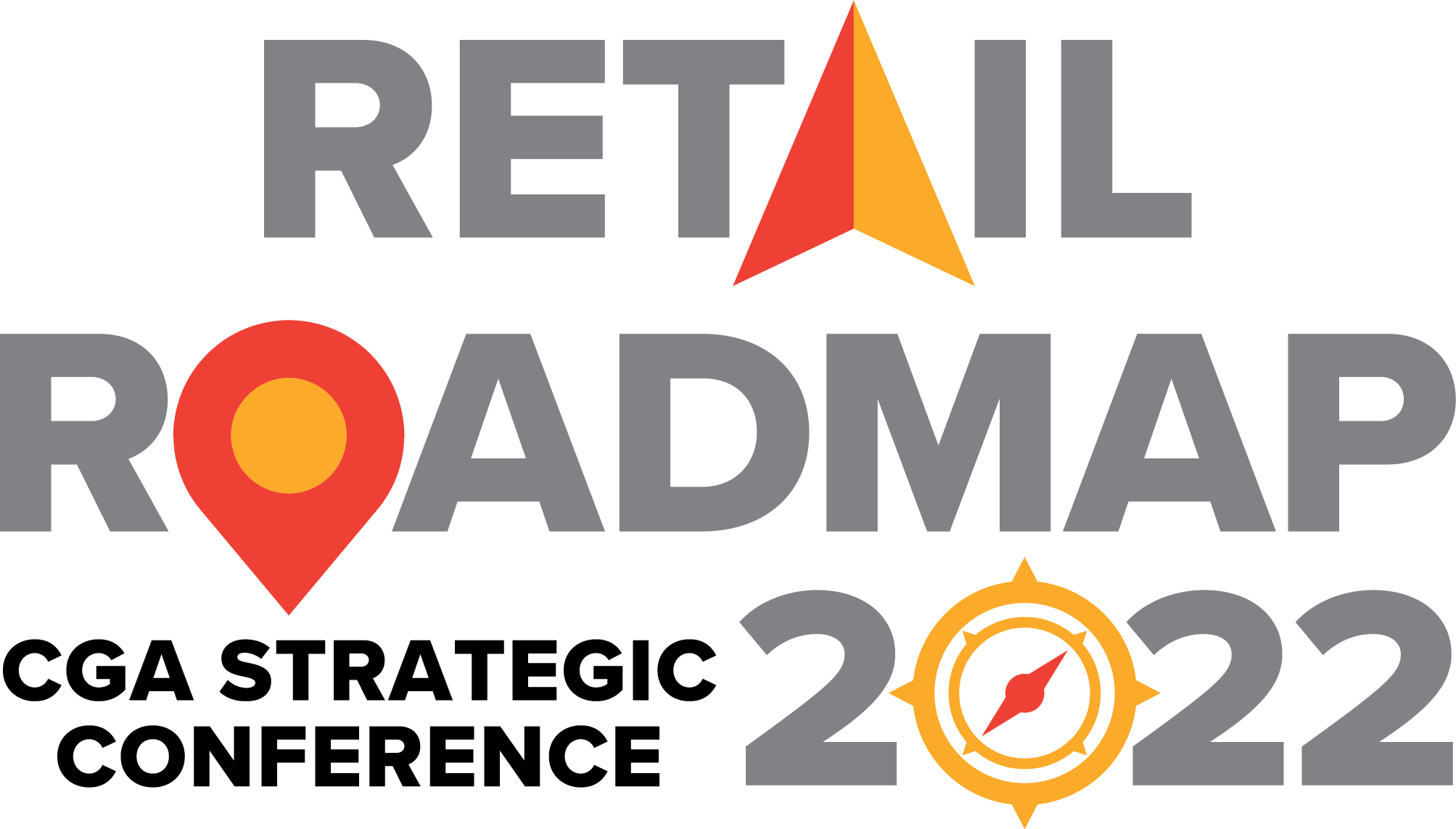 September 25 – 27, 2022
Palm Springs, California
As the pandemic rounds yet another corner, the California grocery industry turns its attention to the road ahead. Navigating supply chain bottlenecks, rapid inflation and labor-related speedbumps, retailers and brands are finding ways to do more with less while driving towards "What's Next."
Store traffic and e-commerce adoption levels remain elevated, while consumers' interest in cooking and working from home mark some of the lasting impacts along this route. The terrain requires the grocery industry to redraw its map by employing new skills, experimenting with new approaches, and accelerated decision-making.
The new retail roadmap features resiliency planning, better end-to-end supply visibility, fostering employee wellbeing and inclusion, and prioritizing digital and autonomous tools on the path to sustained profitability.
Join us as we travel to understand these new directions and what will drive the industry forward.
About the Conference
We can't wait to direct you back to one of the industry's most productive waypoints: the CGA Strategic Conference. Along the way, we will steer you towards insightful educational sessions that tackle trends, issues, and solutions that are impacting the grocery industry in California. Mix in our signature retailer/supplier meetings and you have an event you can't pass by.
Sponsorship Opportunities
A limited number of conference sponsorship opportunities are available. For more information contact Bailey Dayen, Business Development Manager.
e-mail: [email protected] | phone: 916.228.4436
Retail Participants
Gather with industry colleagues and supply chain partners to navigate emerging trends and plot strategies that will guide you to your desired business destination. Along your route, you'll stop to hear from industry thought-leaders, engage with peers on common interest areas, and meet with key supplier partners who are vital to building your business and attracting new customers. For more information contact Beth Wright, Senior Director of Events & Sponsorships.
e-mail: [email protected] | phone: 916.448.3545
Destination of the Year
"Reconnecting with old friends and new was the delight of this year's CGA conference for me. I enjoyed the speaker stories and relevance to my life and the insights shared in the whiteboard sessions. As always, what I put into the conference is what I get out of it. I stayed present by attending every session and networking opportunity provided. I miss everyone already!!! Thank you CGA."
Heather Deluca
Talent Acquisition Manager
Dreyer's Grand Ice Cream