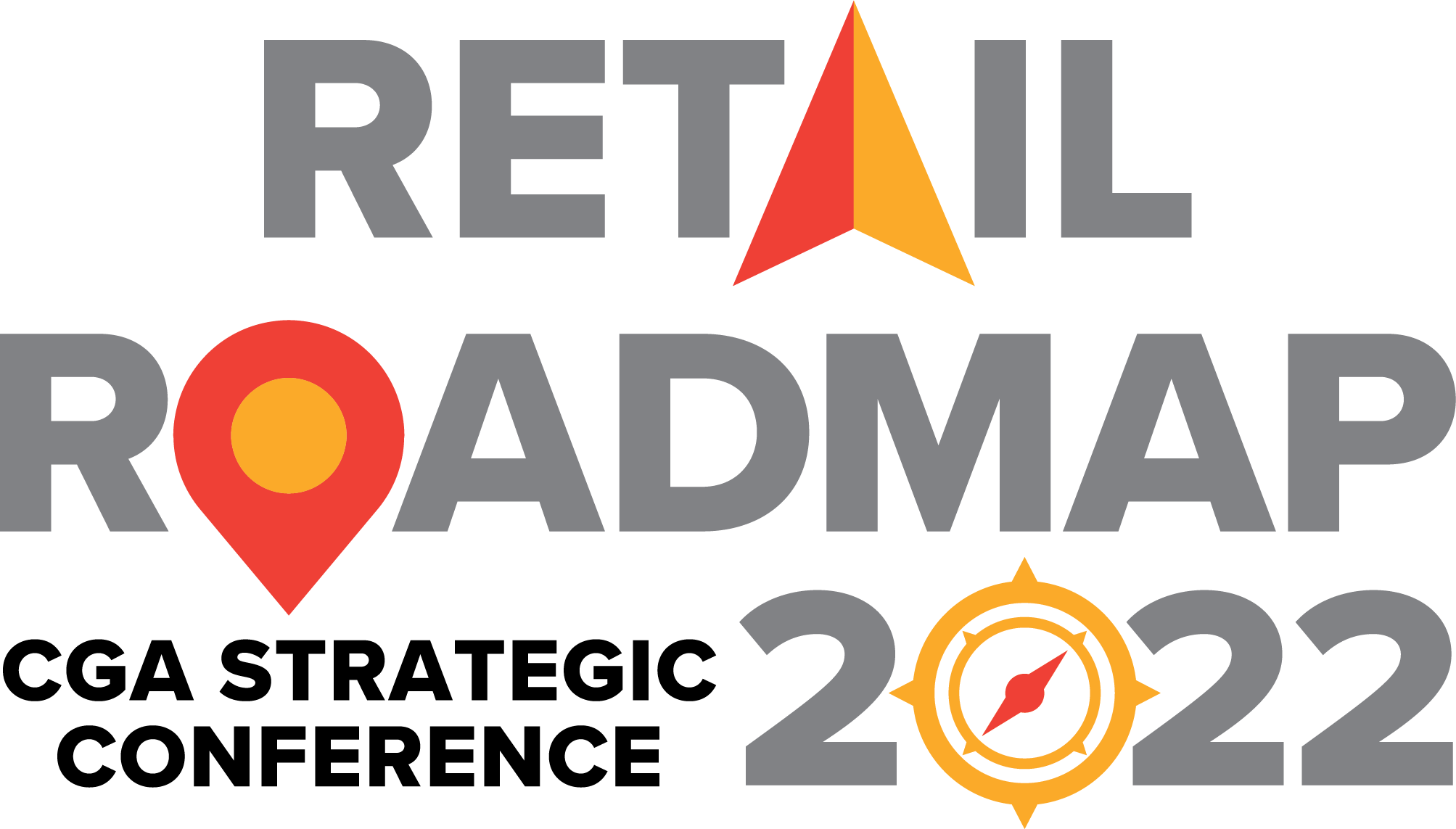 September 25 – 27, 2022
Palm Springs, California
Join Us on Our Journey
As the pandemic rounds yet another corner, the California grocery industry turns its attention to the road ahead. Navigating supply chain bottlenecks, rapid inflation and labor-related speedbumps, retailers and brands are finding ways to do more with less while driving towards "What's Next."
Store traffic and e-commerce adoption levels remain elevated, while consumers' interest in cooking and working from home mark some of the lasting impacts along this route. The terrain requires the grocery industry to redraw its map by employing new skills, experimenting with new approaches, and accelerated decision-making.
The new retail roadmap features resiliency planning, better end-to-end supply visibility, fostering employee wellbeing and inclusion, and prioritizing digital and autonomous tools on the path to sustained profitability.
Register Today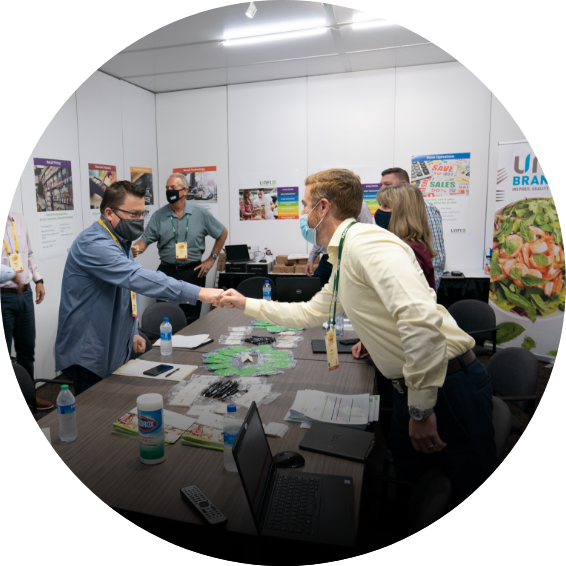 Where the California Grocery Industry Merges
Every year, hundreds of professionals representing the broad spectrum of California's grocery industry convene for three days to collaborate, network, and develop new approaches to their businesses. The CGA Strategic Conference features an exciting lineup of speakers that challenge you to think differently and anticipate the changing trends and new directions of the industry. Add in constant opportunities to connect with your most important partners all in one location at one time and you have the gold standard of industry conferences.
Why Attend?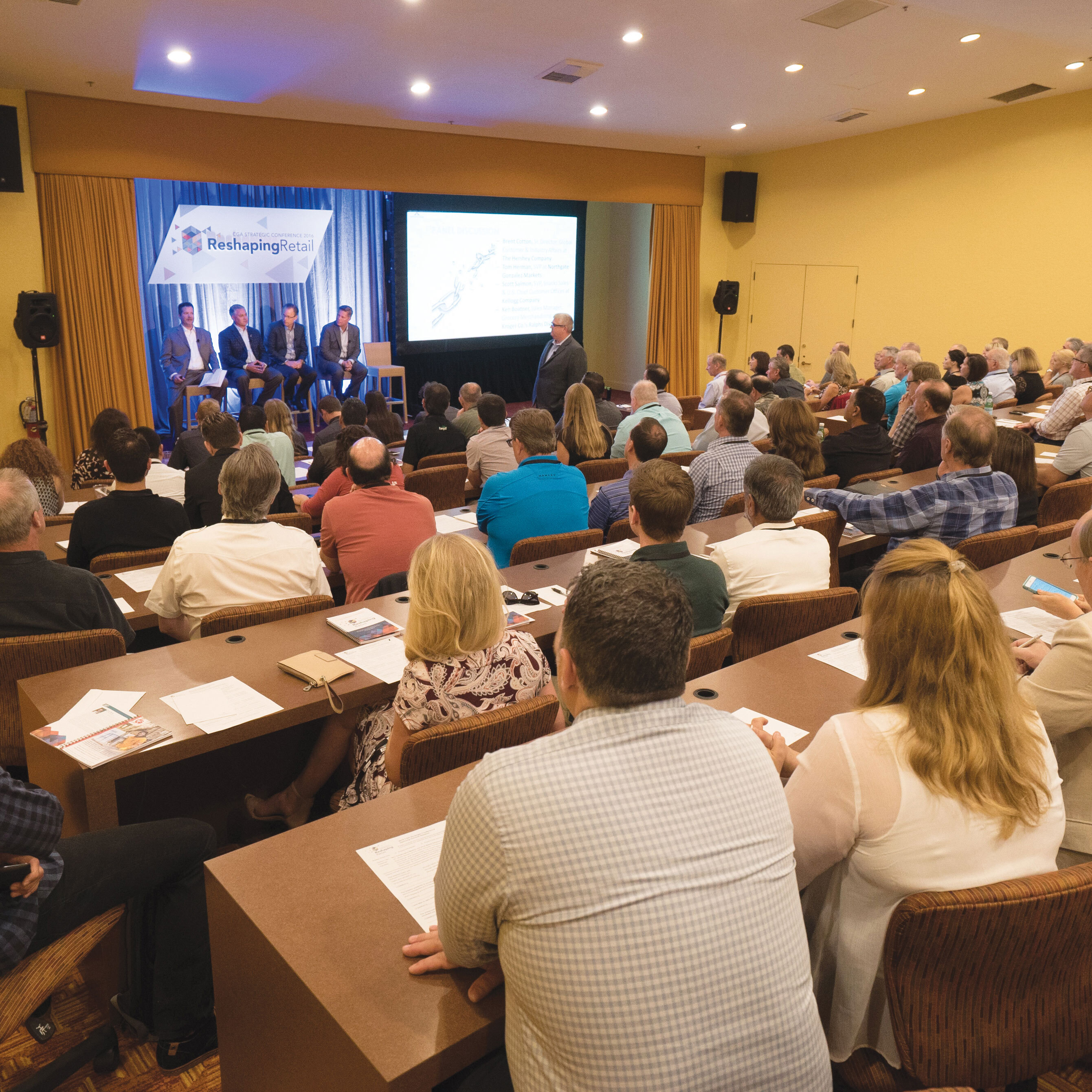 Discovering New Roads: Emerging Brands Pitch Contest
Come present your product to California retailers in the Pitch Contest. This is your chance to explain what makes your product unique to potentially win your next appointment.
Learn More