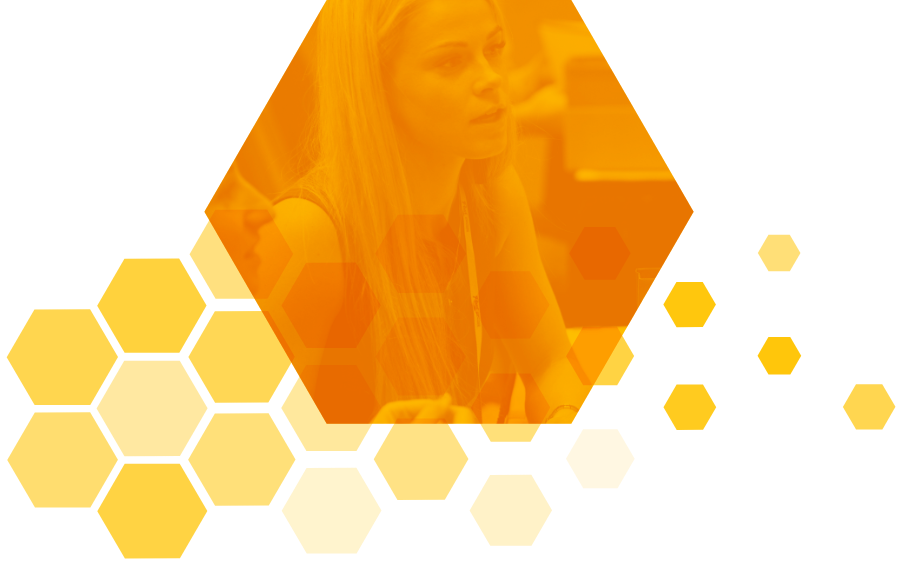 September 26 – 28, 2021 | Palm Springs, California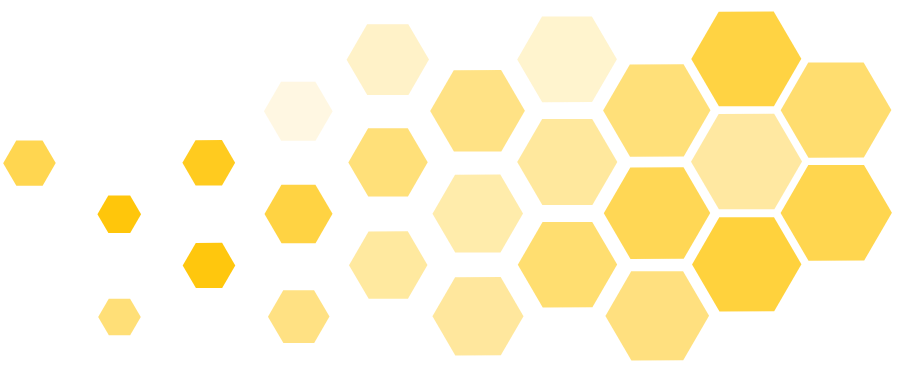 The events of the past year spotlighted the essential nature of the grocery industry and our role in nurturing the health, safety and emotional wellbeing of our employees and customers. Sales strategies and stockrooms were stress-tested, while the pandemic altered the way we work, the way we consume, what we value and how we interact.
Through it all, the food industry proved to be resilient while pivoting to fulfill customers' needs in new ways. Operations and assortments were streamlined, creative decision-making was unlocked and critical communication accelerated across the supply chain.
With remarkable determination and newfound agility, retailers and brands emerge ready to embrace and invest in a new future. A future where leaders are better prepared to fulfill customers' needs in new ways and embrace strategies that are more adaptable, personalized, diverse and interconnected.
Come together with your industry peers this September to renew your relationships and explore new ways to reinvigorate your strategies and rejuvenate your spirit.
We eagerly look forward to safely welcoming you back to connecting in-person at this year's CGA Strategic Conference. For those that participate, the CGA conference offers one of the most productive business events of the year. The agenda is packed with insightful educational sessions that take dead aim at the trends, issues and solutions that are impacting the grocery industry in California. Mix in our signature retailer/supplier meetings and you have an event you won't want to miss.
Sponsorship Opportunities
A limited number of conference sponsorship opportunities are available. For more information contact Beth Wright, Senior Director of Events & Sponsorships.
e-mail: [email protected]
phone: 916.448.3545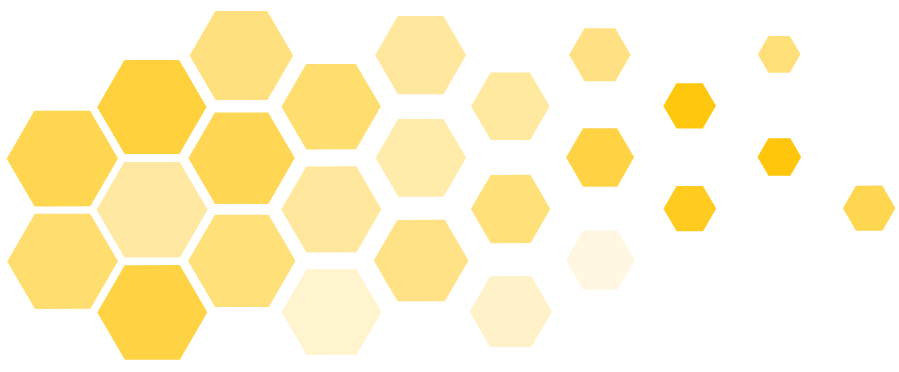 Retail Participants
Safely join your industry colleagues and supply chain partners to uncover the emerging trends and develop strategies to propel your business. Hear from industry thought-leaders, engage your peers in discussing issues of common interest and meet with key supplier partners who are vital to building your business and attracting new customers. For more information contact Doug Scholz, SVP, Marketing & Business Development.
e-mail: [email protected]
phone: 916.448.3545
Just Ask Anyone...
97% of previous conference attendees said they would recommend the CGA Strategic Conference to a colleague.
"The programs put on by the CGA are top notch and so relevant to our businesses in today's marketplace. The speakers made us think, question, and inspired us to find solutions "outside the box." They helped to create conversations and ideas that will help us improve our businesses no matter what level of the distribution chain we are in."
- CGA Conference Attendee