Inspire and Educate
Our comprehensive programming is carefully curated to offer a variety of learning formats, from inspiring keynote presentations to expert-led discussion groups, ensuring that you get the most out of your time with us. Each day of the conference features thought-leading veterans and unexpected voices who will share insights and strategies for taking advantage of emerging opportunities in technology, new product trends, and the latest approaches to retail and marketing.
This September, join us for three action-packed days featuring groundbreaking presenters, candid share group discussions, and sought-after educational programming designed to help you prioritize and adjust your business strategies for maximum impact.
While our final speaker lineup is still taking shape, we guarantee a roster of industry experts who will provide valuable insights and perspectives. Keep an eye out for the final speaker list, which will be released in the coming months. If you're a CGA member, be sure to sign up for our weekly e-newsletter, Checkout, for sneak peeks and updates on the conference.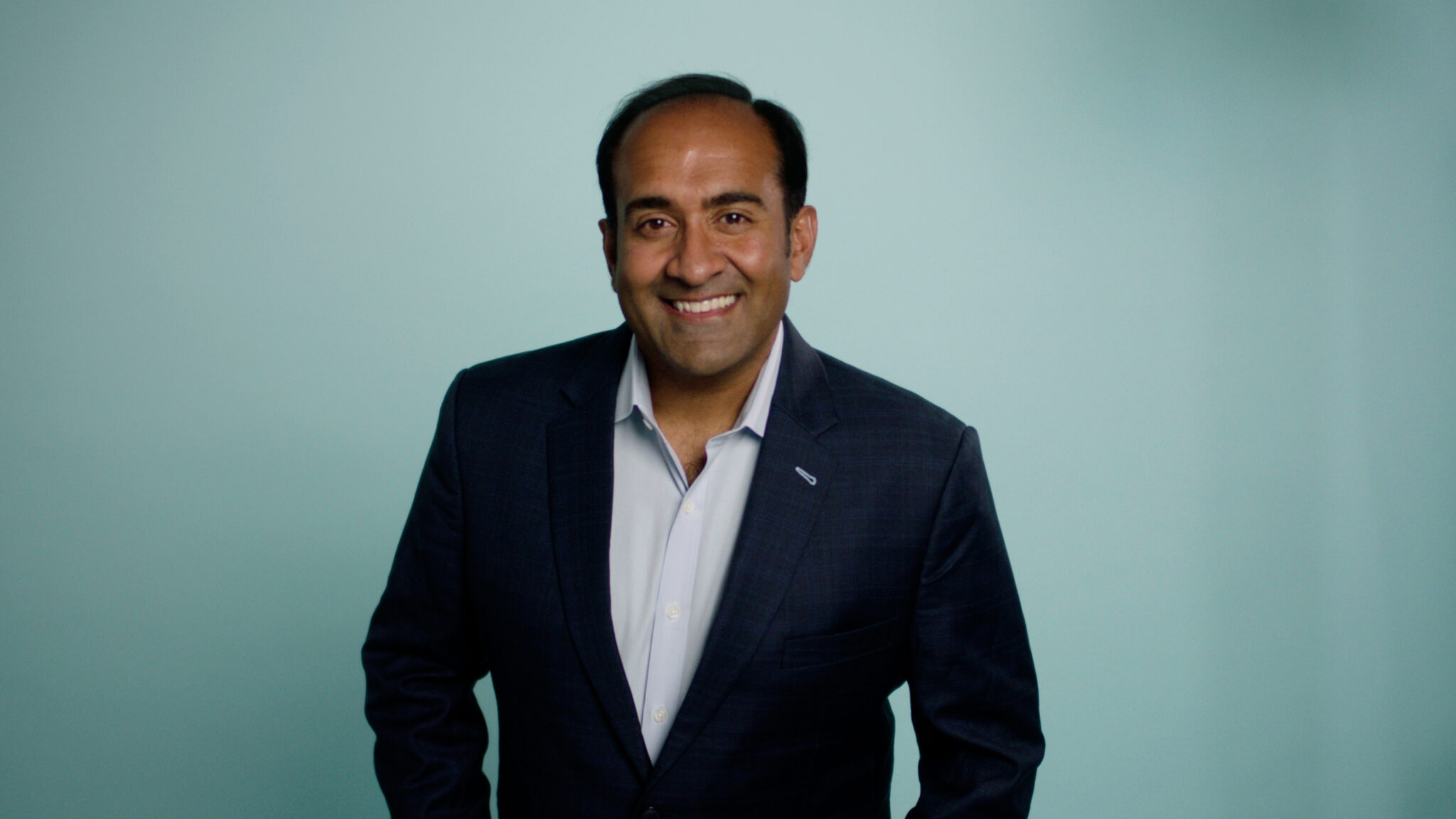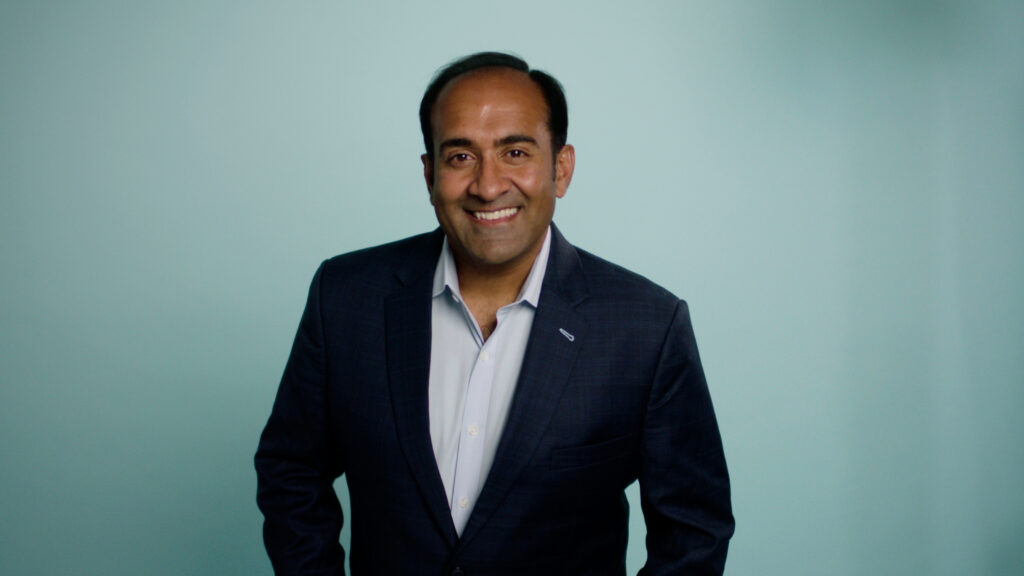 Non-Obvious Thinking
A keynote speaker on trends, innovation, marketing, storytelling and diversity. Rohit Bhargava is on a mission to inspire more non-obvious thinking in the world. He is the #1 Wall Street Journal and USA Today bestselling author of nine books and is widely considered one of the most entertaining and original speakers on disruption, trends and…